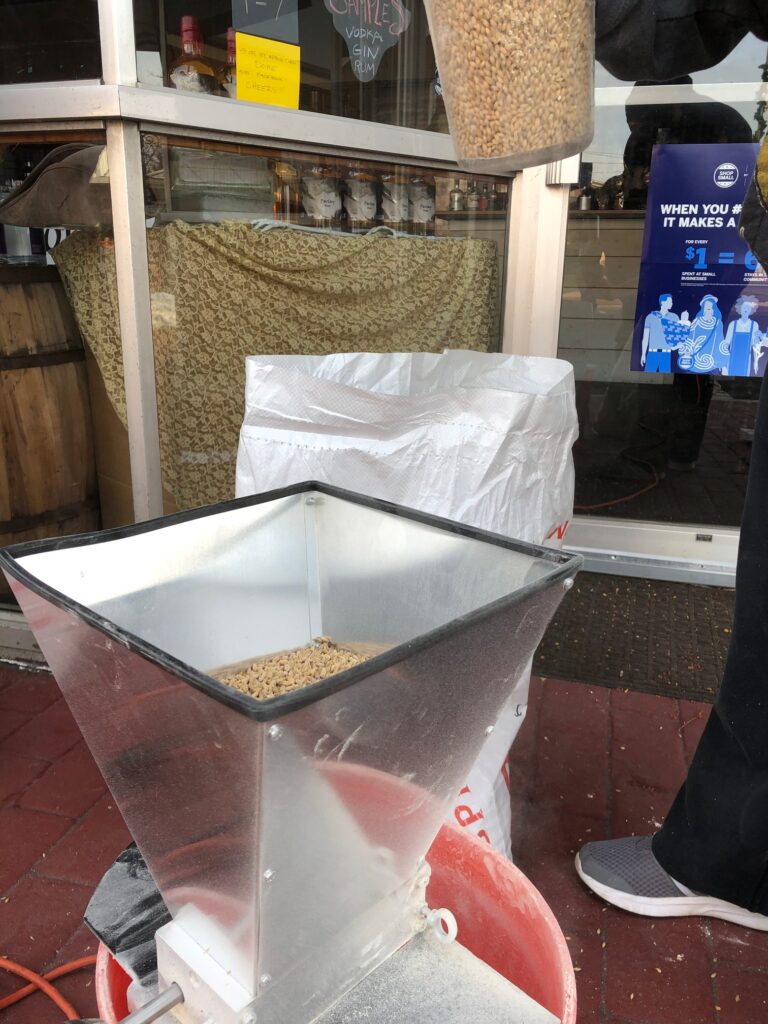 Investing In A Dream
Last year we began making beer during the height of the pandemic. We were using a 15 gallon mash tun and a 32 gallon boil kettle, putting out just under 1 barrel of beer each time we brewed. We weren't sure if people were even going to like our beer.
We Need Your Help
Since first opening, we have invested in additional fermenters and tools. After selling our condo, we invested in a new brewhouse. We've added barrel-aged beers and we're beginning to get out into restaurants and beer shops with bottles and cans. We just cannot grow fast enough.
Heck, we're still using a Hull Wrecker mill to mill our grain.
What We're Looking To Do
1st Goal BEER: We are looking to expand by adding 3 additional fermenters; 1 3.5BBL and 2 2BBL in addition to what we have, as well as take our barrel-aging vertical (meaning vertical storage). This requires racks, along with the fermenters and additional glycol system. This project is estimated to be just over $17,000.00.
2nd Goal SPIRITS: We are looking to dig deep with some short-term and long term Doire Distilling projects. It is our intention to purchase bulk agave and produce the equivalent to a Reposado AND Anejo agave spirit (Tequila), along with the return of our Single Malt Irish whiskey, and fill new barrels with our latest malt whiskey, "Joe Whiskey", to be released this summer. Between raw materials and barrels, this project is estimated to be $15,000.00.
3rd Goal WINE: We recently learned that one of our key go-to wines-on-tap at Cask & Vine is no longer going to be available in kegs. We have invested over $10,000 into our wine draft system, and do not wish to simply abandon it. We are looking to jump all-in on wine production for both kegging and bottling to fill in the gaps we were not expecting to have. The raw materials (juice, in this case) and barrels are just under $10,000.00.
4th Goal VINEYARD: We announced Meadow Vineyards this past New Years Eve, with the intention of producing wine from select juices, and eventually planting our own fruit in our 3.5 acre yard. With the generosity of Appolo Vineyards providing us with cuttings from his established vines, we are preparing to move forward with our own fruit. In addition to planting grapes we will be growing other fruits, all of which require trellises, fencing, netting and arbors to protect it. The materials to get this project off the ground (literally) are approximately $10,000.00.
What We Are Offering
Over the past 9 years we have organized a series of crowd-funding rewards from Cask & Vine's initial opening, then kitchen remodel, Doire Distilling, Lounge and finally Daydreaming.
We are looking for a 3-year investment, and would like to provide a return on that investment. We have broken these projects into goals listed above, in the order we intend to execute them. For every $1,000 invested, we will provide 1% return, compounded daily, over three years, up to 10%.
For Example: Investing $5,000 we will provide a 5% daily compounded interest on that $5,000, which we will return to you three years from the designated investment date. This would mean in three years, we'd be writing a check for $5,809.11.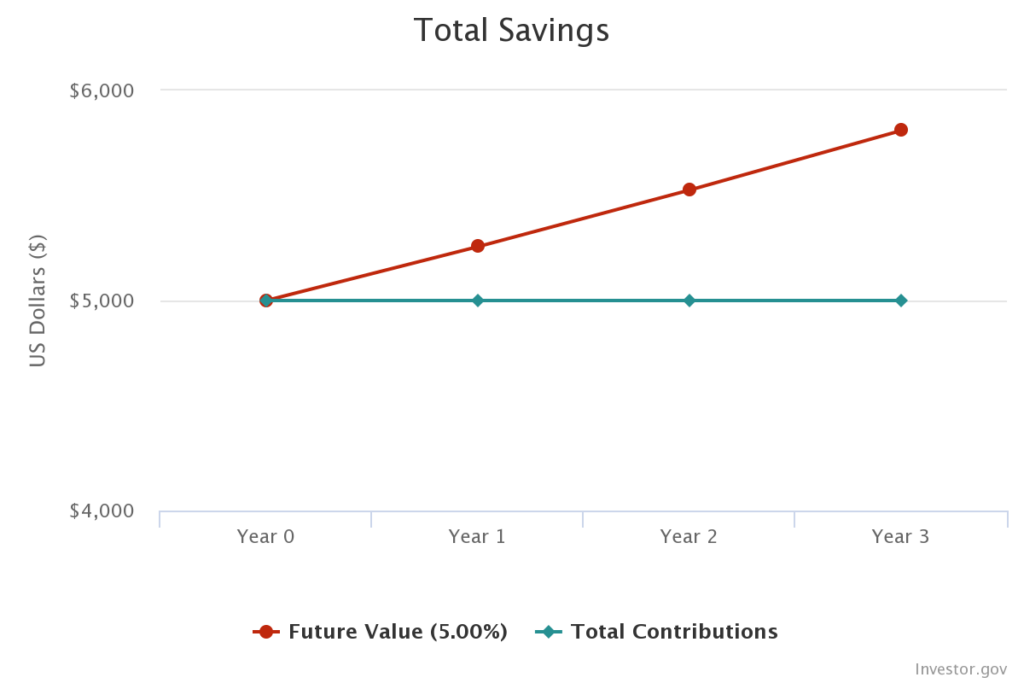 Example 2: A $2500.00 investment at 2.5%, over three years, compounded daily would be $2,694.70.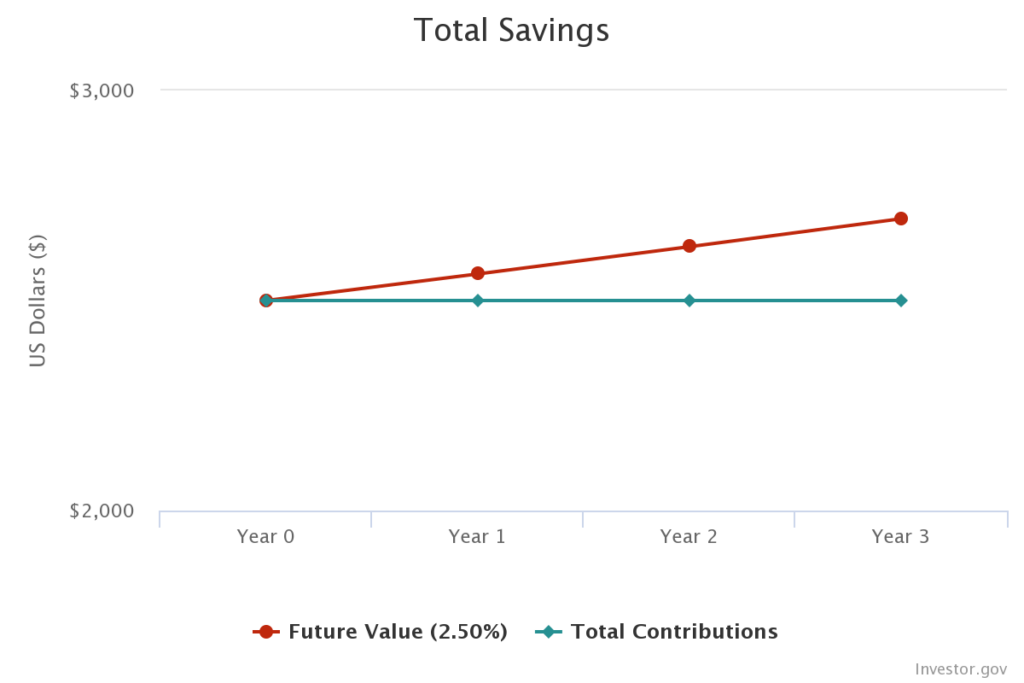 Example 3: A $12,000.00 investment at 10% (our cap) over three years, compounded daily would be $16,197.64.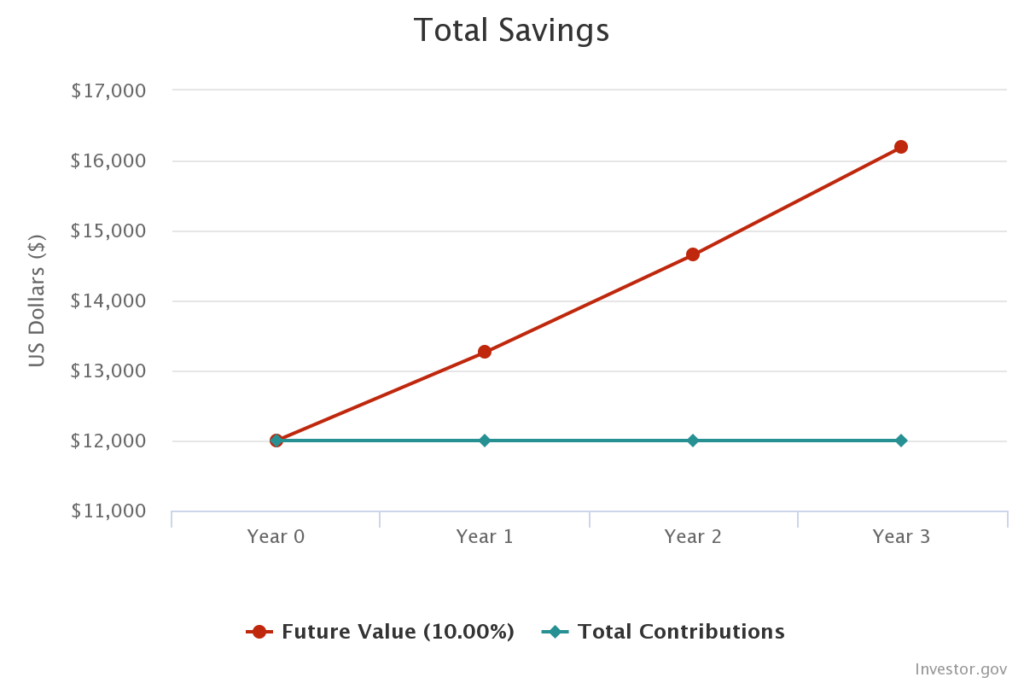 Why Are You Doing This?
If you've read this far, you probably already know the answer. We have built everything we have done around involving the community to invest time, energy and money into people. That, and we'd rather see people we know making money over a bank.
Does This Work?
Yes. We have taken part as an investor and have been invested in, being provided with a hefty return and providing a hefty return.
Is There A Risk?
Of course. No one knows what the future holds. We however, like to think that we have delivered on what we have set out to do throughout the years, and have continued to grow within the community.
Still Here And Interested?
Email us at drink@daydreaming.beer and let us know what you're thinking, and of course thank you for your support!
Find Us Online
Follow our social media for special events and new beer releases!
Our Evolving Brewery
Small Production Wine, Spirits, Beer & Casual Dining
1 1/2 East Broadway
Derry, New Hampshire 03038