Save your spot for our 11th Anniversary NYE Pajama Party!
Headed to the Tupelo Music Hall? Give us a call for reservations!
603.965.3454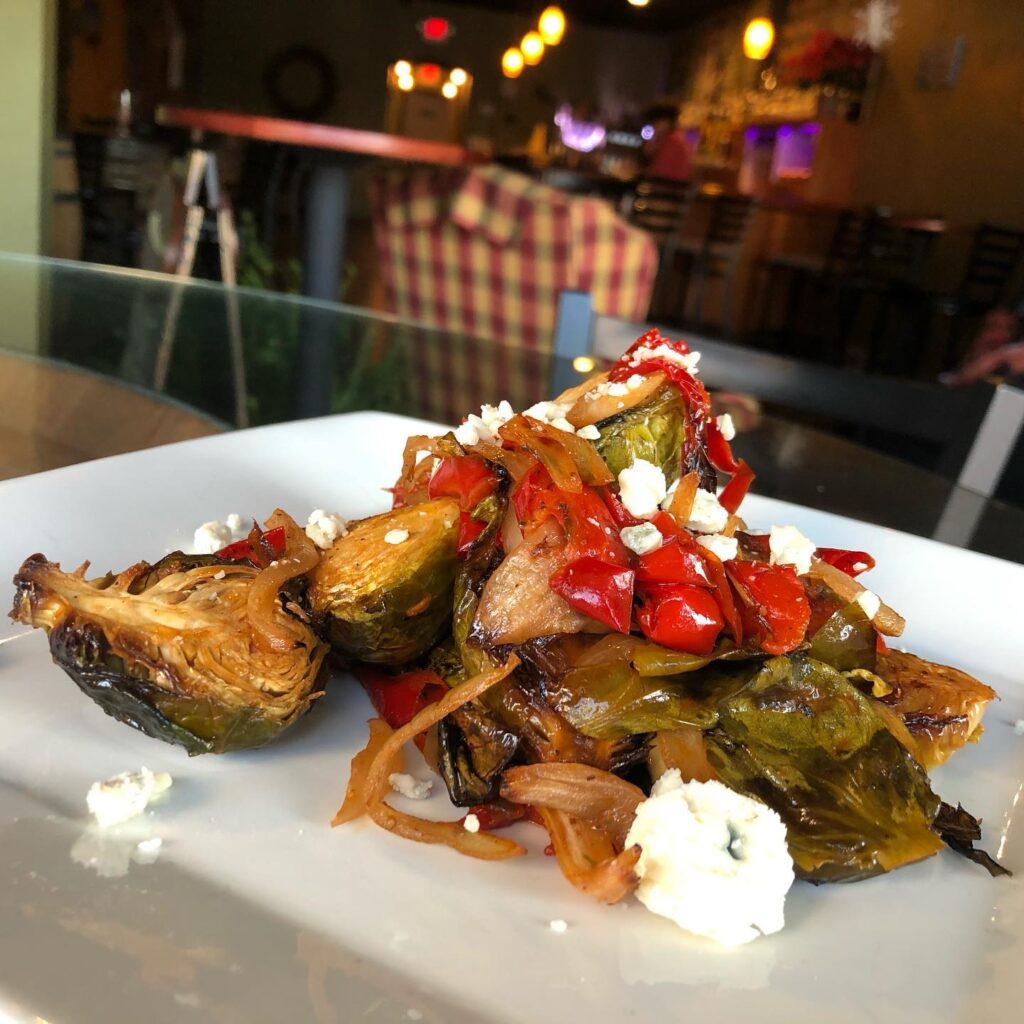 Start, Spend or End Your Evening With Us.
With the support of friends, family and our incredible guests, we find ourselves in our 11th year at Cask & Vine.
Cask & Vine features a casual, intimate dining experience at any of our wine-barrel tables which seat 2-6, and are comfortably socially distanced. Our 24′ cherry wood bar is warm, inviting and lively for the bar folks. Our lounge space offers a 60″ fireplace and comfortable, casual seating for drink and desserts.
Whether you're celebrating an anniversary, grabbing dinner before a show or catching up at the bar with friends, Cask & Vine has you covered. All of our staff wear masks and our tables and chairs are sanitized between guests providing a safe and comfortable environment.
Our Kitchen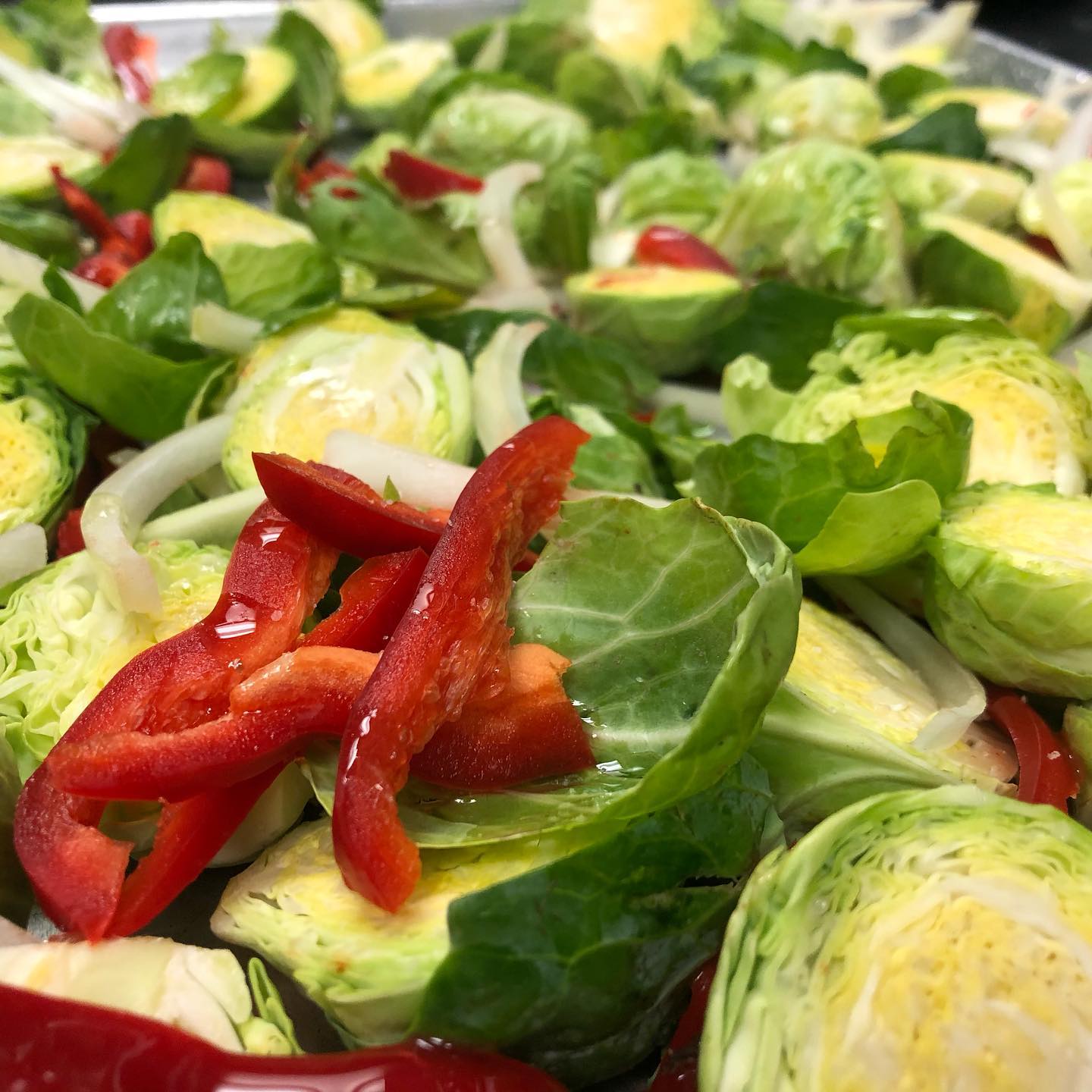 Always Inspired
Our ingredients are always fresh, with an emphasis on seasonal vegetables, sourced locally whenever possible.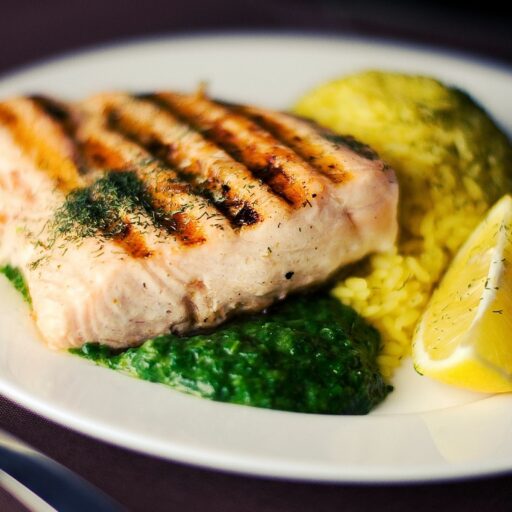 Home Made
Whenever possible our sauces, dressings and sides are homemade to sit alongside our hand-cut and seasoned plates.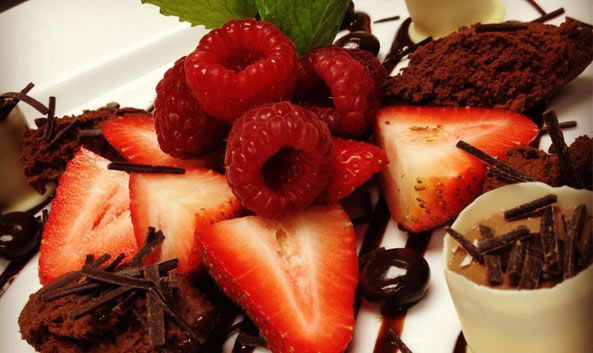 Fun & Different
Our menu changes seasonally and often times includes many "du jour" dishes along with many of our guest favorites from over the years.
Our Bar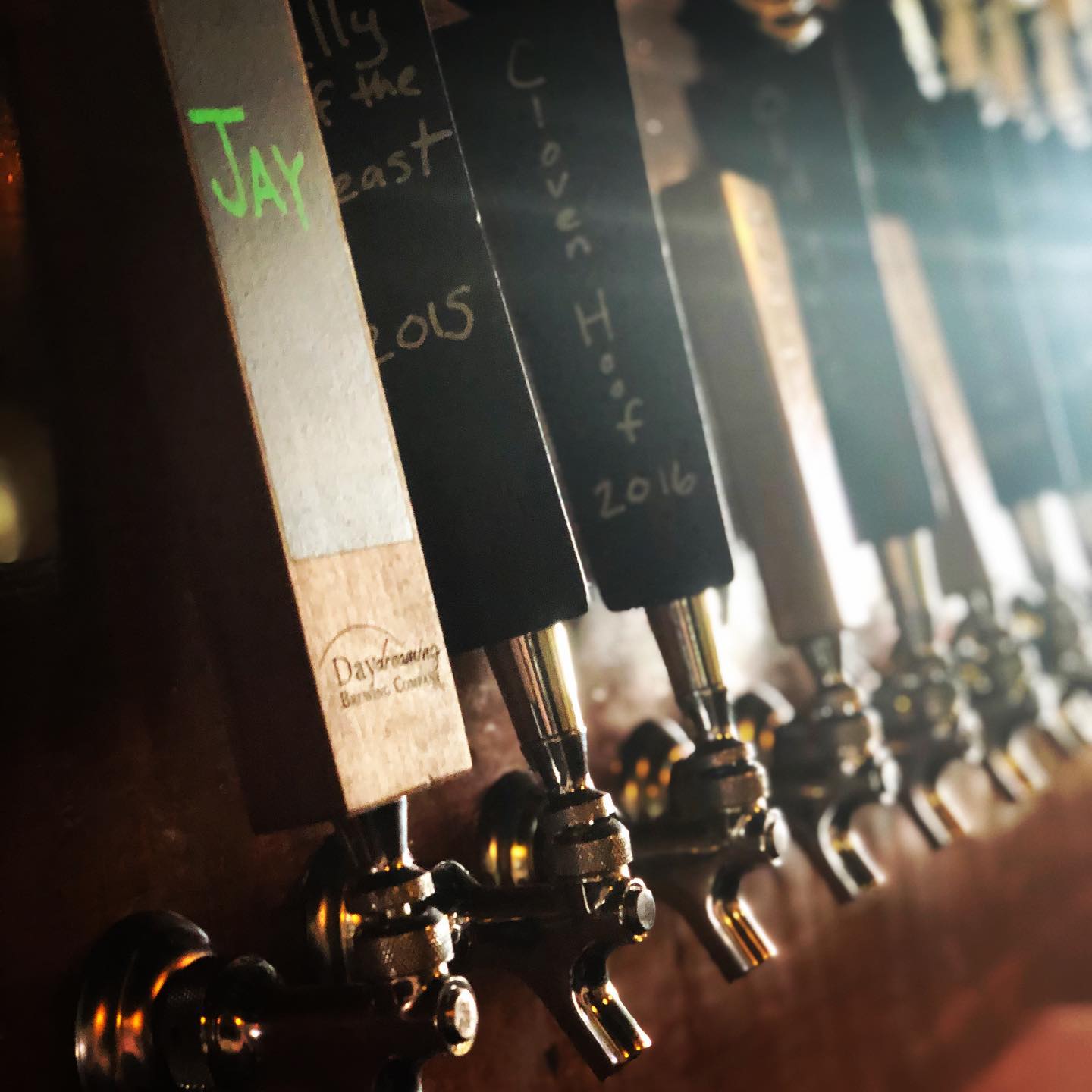 Craft Beer
A hand-selected collection of local, regional and exotic craft beers can be found on our 12 rotating draft lines, along with an accompanying bottle list.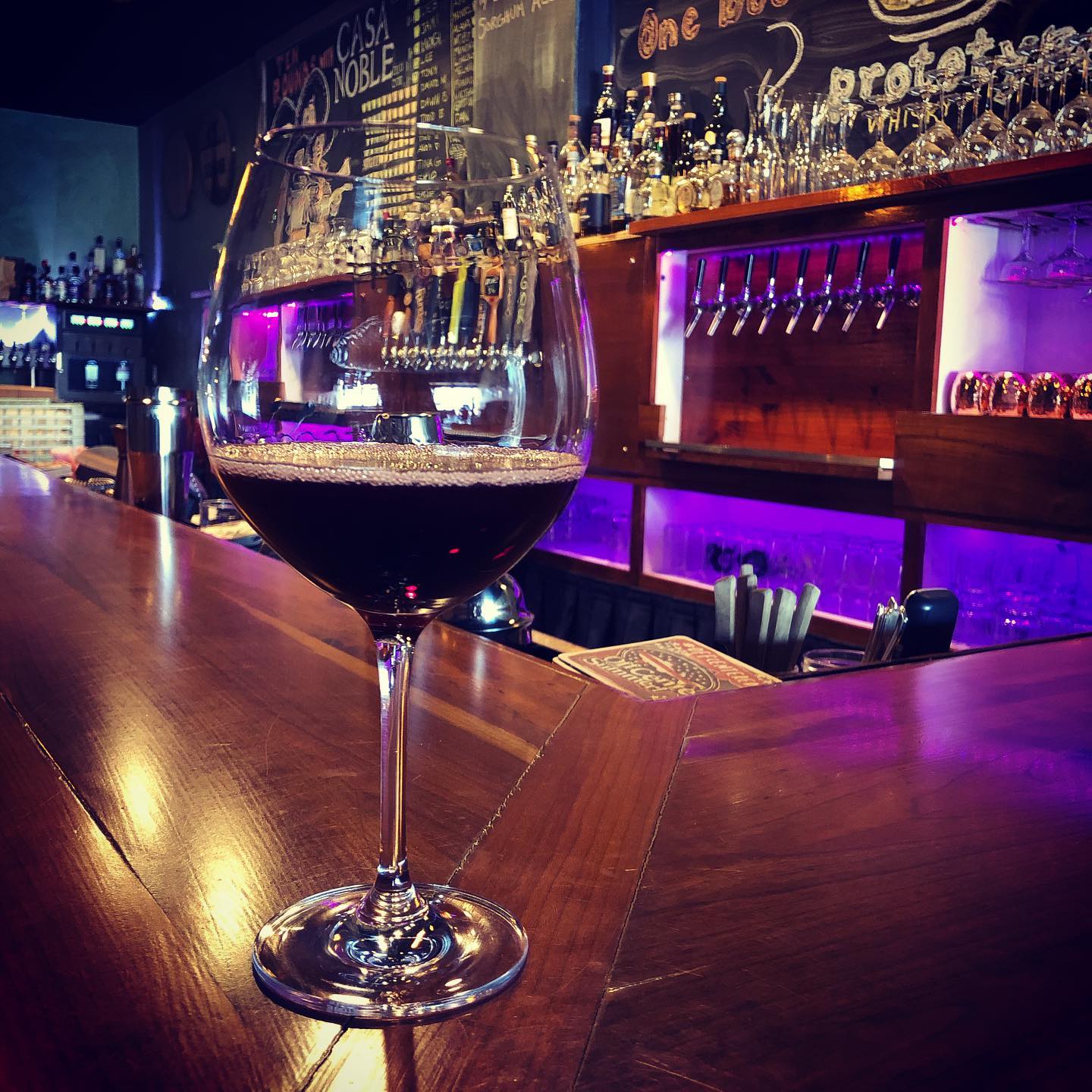 Wine
Cask & Vine is a wine-lovers oasis boasting an assortment of local and world wines. We have up to 28 wines on-tap at any given time, by-the-glass or shared in a carafe.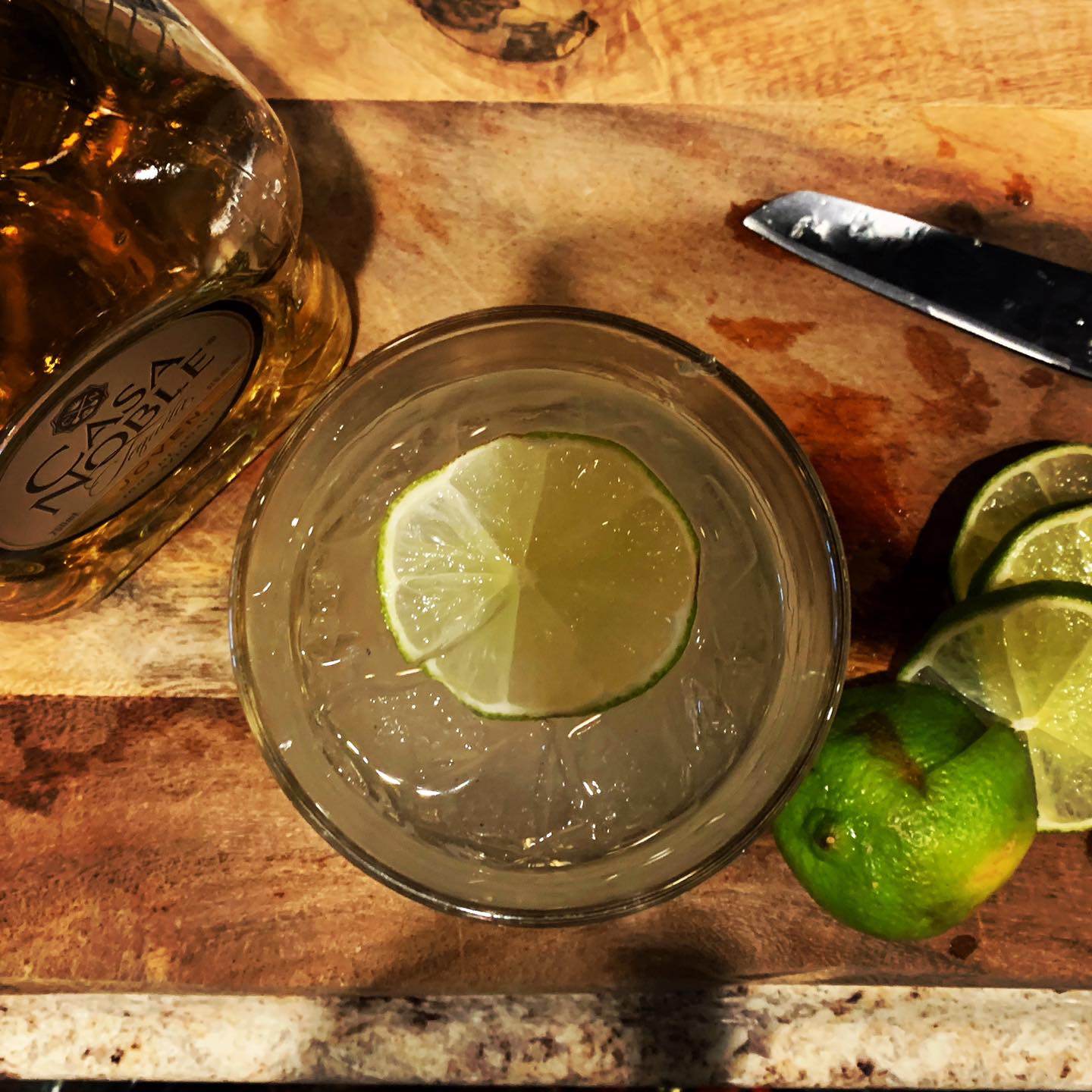 Cocktails
A collection of NH made spirits, including our own Doire Distilling spirits comes together to create some of our favorite modern and classic cocktails.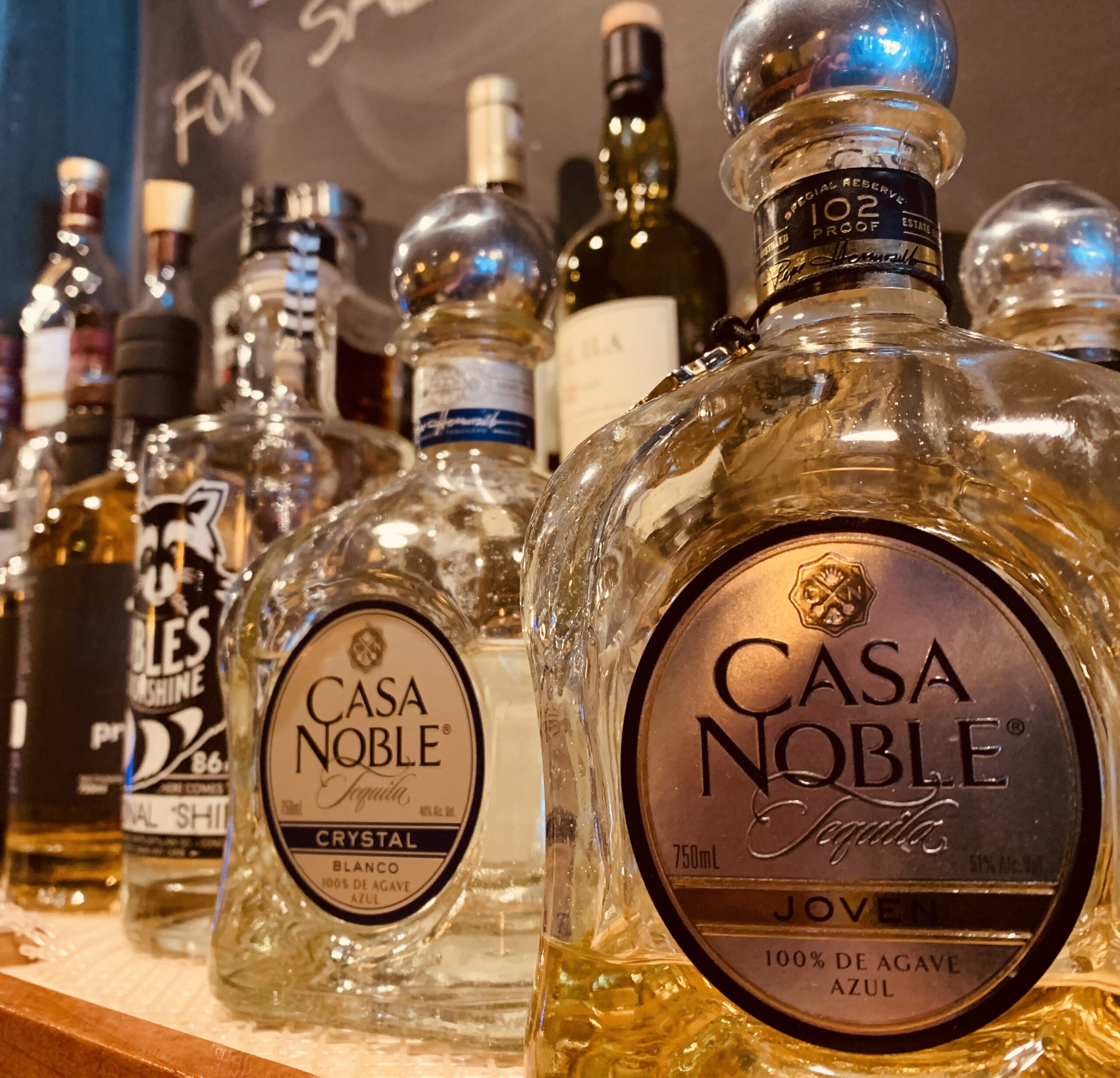 Spirits
Served neat or on the rocks from our collection of bourbons, whiskeys, tequilas, rums and scotch. Ask us about our rare/limited and Cask & Vine-only spirits.
Events
In addition to providing a great dining experience and being the spot of proposals, weddings and private parties, Cask & Vine is known for many regular and annual events including Tequila Tuesdays, Beach Week, Cask.On cask ale festival, Sour De Mayo to name a few – and has hosted many local and national brewers in our small, intimate space. Cask & Vine was also a featured cover/article as Derry New Hampshire's "Craft Beer Oasis" in Beer Advocate, November 2016.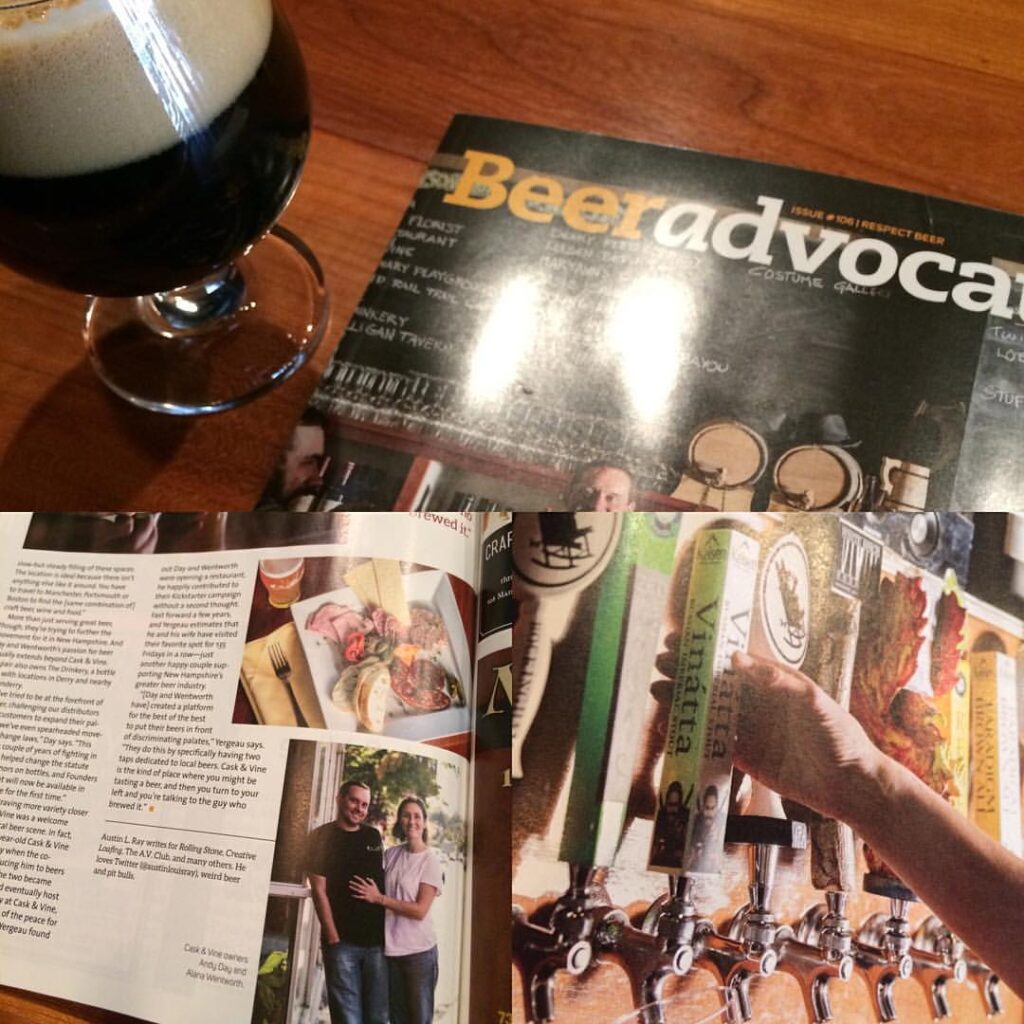 Small Production Wine, Spirits, Beer & Casual Dining
1 1/2 East Broadway
Derry, New Hampshire 03038