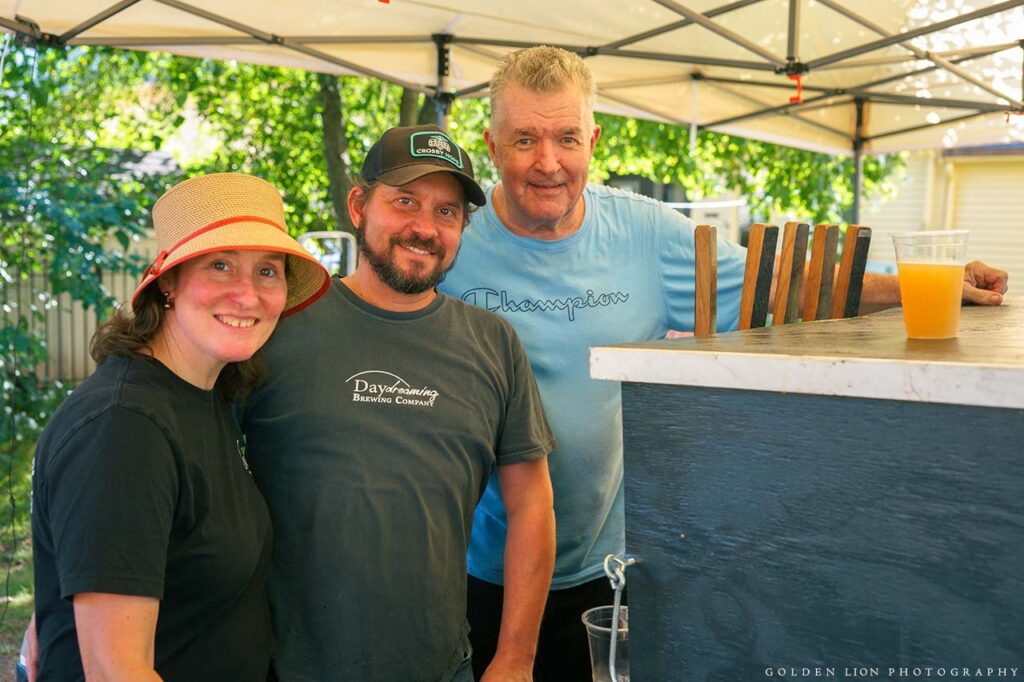 Why fit in when you were born to stand out?
In late 2022 a gentlemen sat down in our brewery. It was our cask ales that drew him in specifically. As we chatted throughout the evening, we learned that he was distributing beer in Massachusetts's. Further, he was looking specifically for a reliable source of cask beers to be put on beer engines in select locations.
So began a partnership.
How Awareness came about
A few months into our partnership with David and American Beverage, he approached us about brewing an IPA, as his original supplier was unable to meet the needs of his accounts. We of course accepted the challenge and sought out to create something new and interesting for us, given our focus is English style ales, not IPAs.
Given this beer would primarily be distributed in MA, under his company, we offered David the option to name the beer. After a couple of weeks, he returned with the name "Awareness". It was at this time we learned David has an autistic son, and the timing couldn't have been better as the beer was to be released in April; Autism Awareness month.
The Beer
Awareness is a 6% New England Style IPA hopped with Citra, Eldorado and BRU-1 hops. Tropical fruit on the nose and big pineapple notes on the finish. While the beer was originally intended for Autism Awareness month, the select locations that were carrying it saw it become a top 5 best seller, and wanted to continue supporting it. It remains a constant at a handful of Sommerville and Arlington locations, and has been a staple at the beer garden at the Jack Russell house summer of 2023.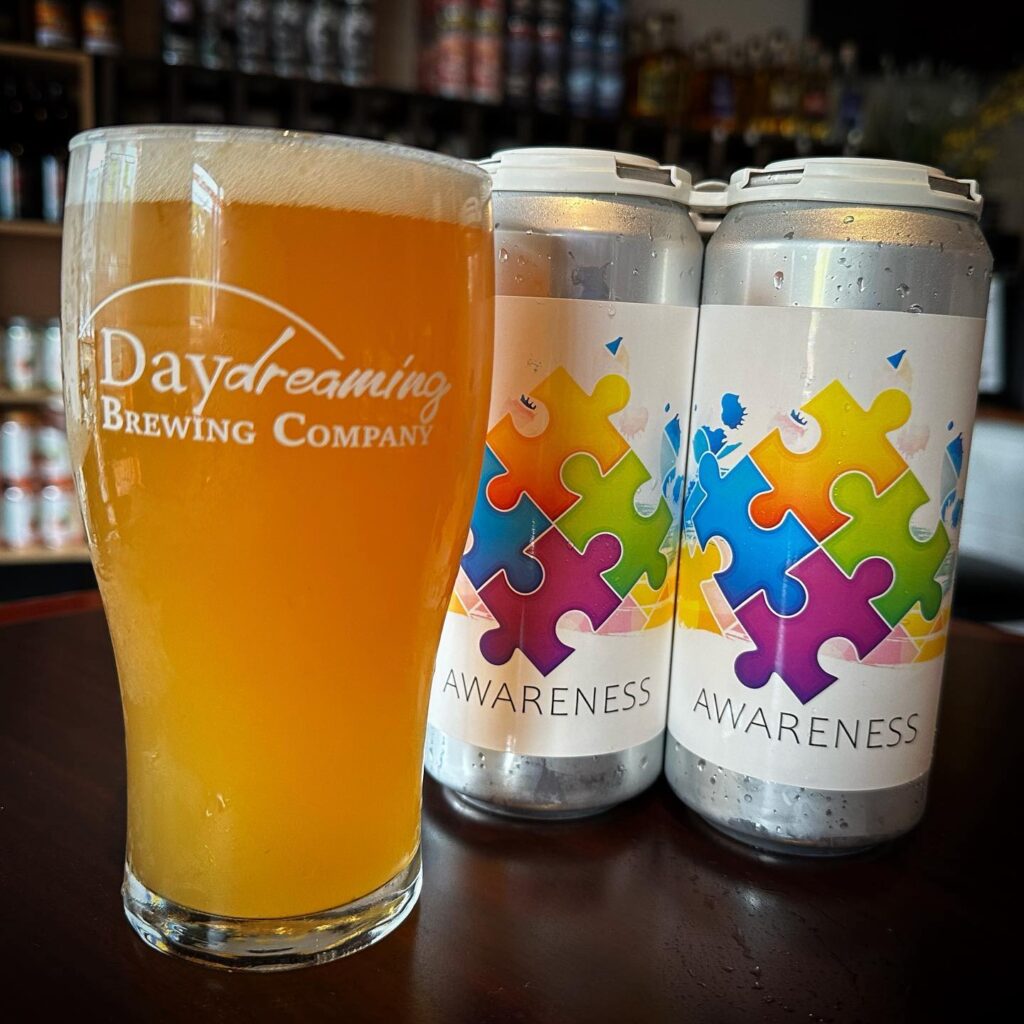 Drinking for a cause
If you've spent any time talking with us, or on our website, you know we can't resist a good beer – and even more so, drinking a good beer for a good cause. We decided six months after brewing Awareness that we would can a limited number of 4-packs each batch and would donate $2 from each 4-pack sold to Autism Speaks, in an effort to further support a cause our distributor and friend, David, believes in. Thank YOU for your support.
Small Production Wine, Spirits, Beer & Casual Dining
1 1/2 East Broadway
Derry, New Hampshire 03038