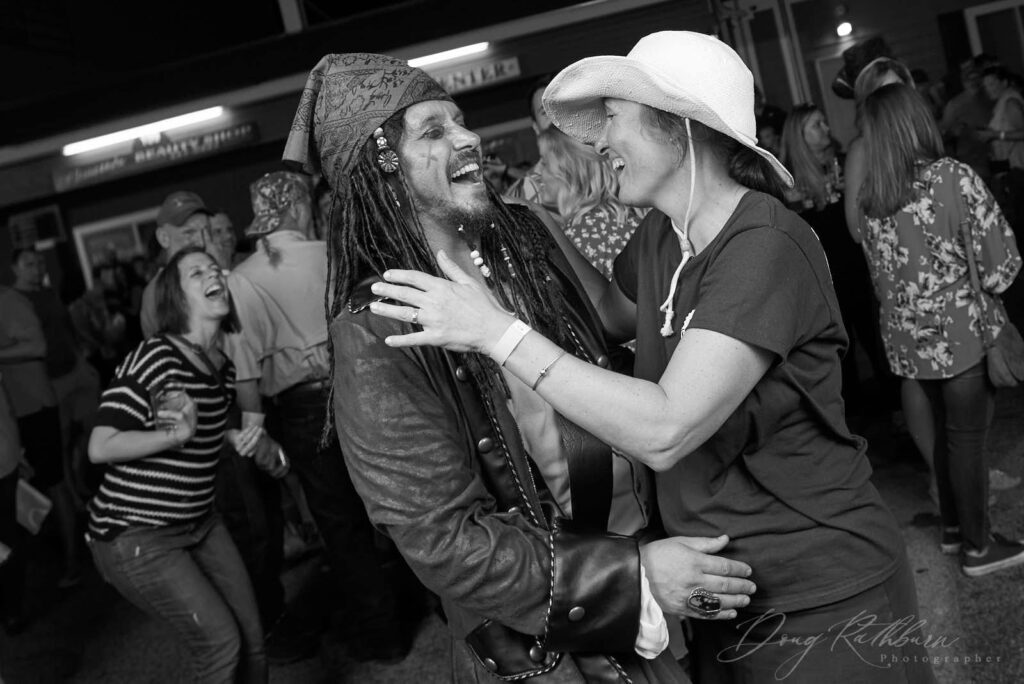 Alone we can do so little.
Together, we can do
so much.
-Helen Keller
We have been fortunate to have a very solid group within our community and surrounding communities who have laughed, cried and grown with us over the past ten years. It was not long after our first year at Cask & Vine that we wished not only to be a part of the community, but give back, share in our success and help lead as best we know how.
good drink.
sharing stories.
kick-ass events.
This Is My Derry
In an effort to build up small business awareness while providing a free movie night experience for residents, we donned our capes, hats and cloaks. Small businesses sponsored free movie/popcorn nights at the then underutilized Derry Opera House, where a receipt from sponsoring businesses granted access. Community came together.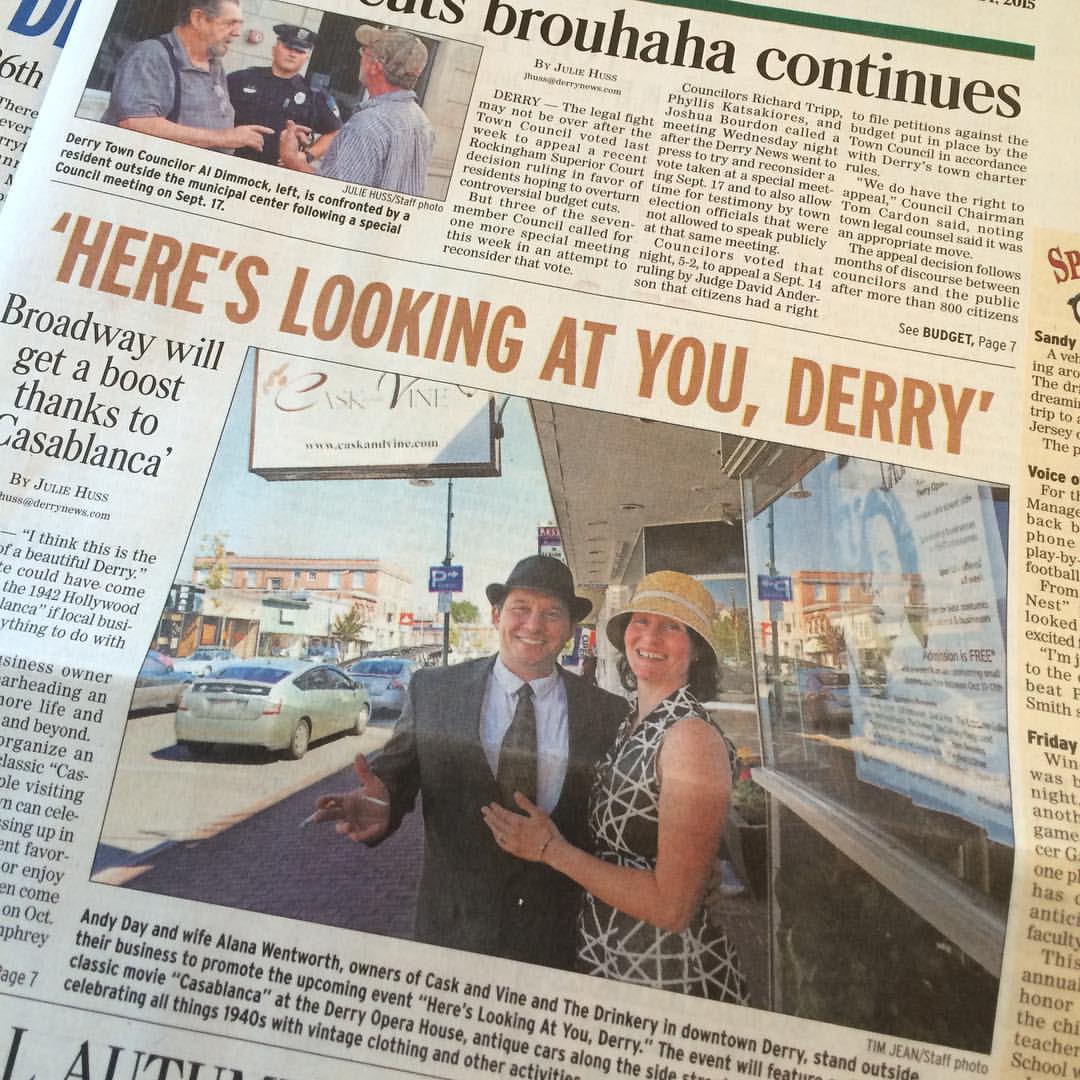 Here's Looking At You, Derry
We kicked off a slew of movie events with a classic, Casablanca, where classic cars were parked on the street, guests dressed in proper attire enjoying cocktails.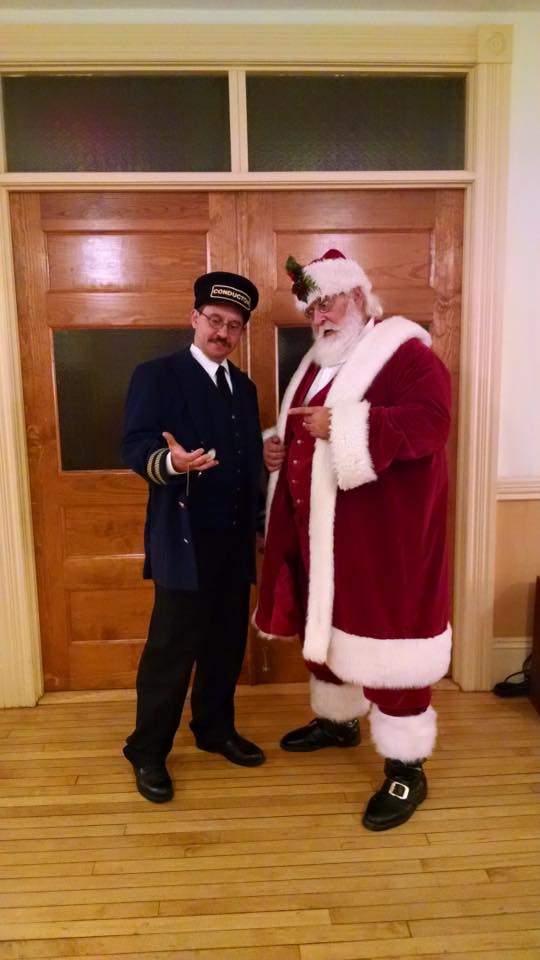 I Believe In Derry; Polar Express
Santa took time to come down and visit for an all-day 3 sitting movie event with hot chocolate, candy canes and "believing" had it snowing inside of the theatre.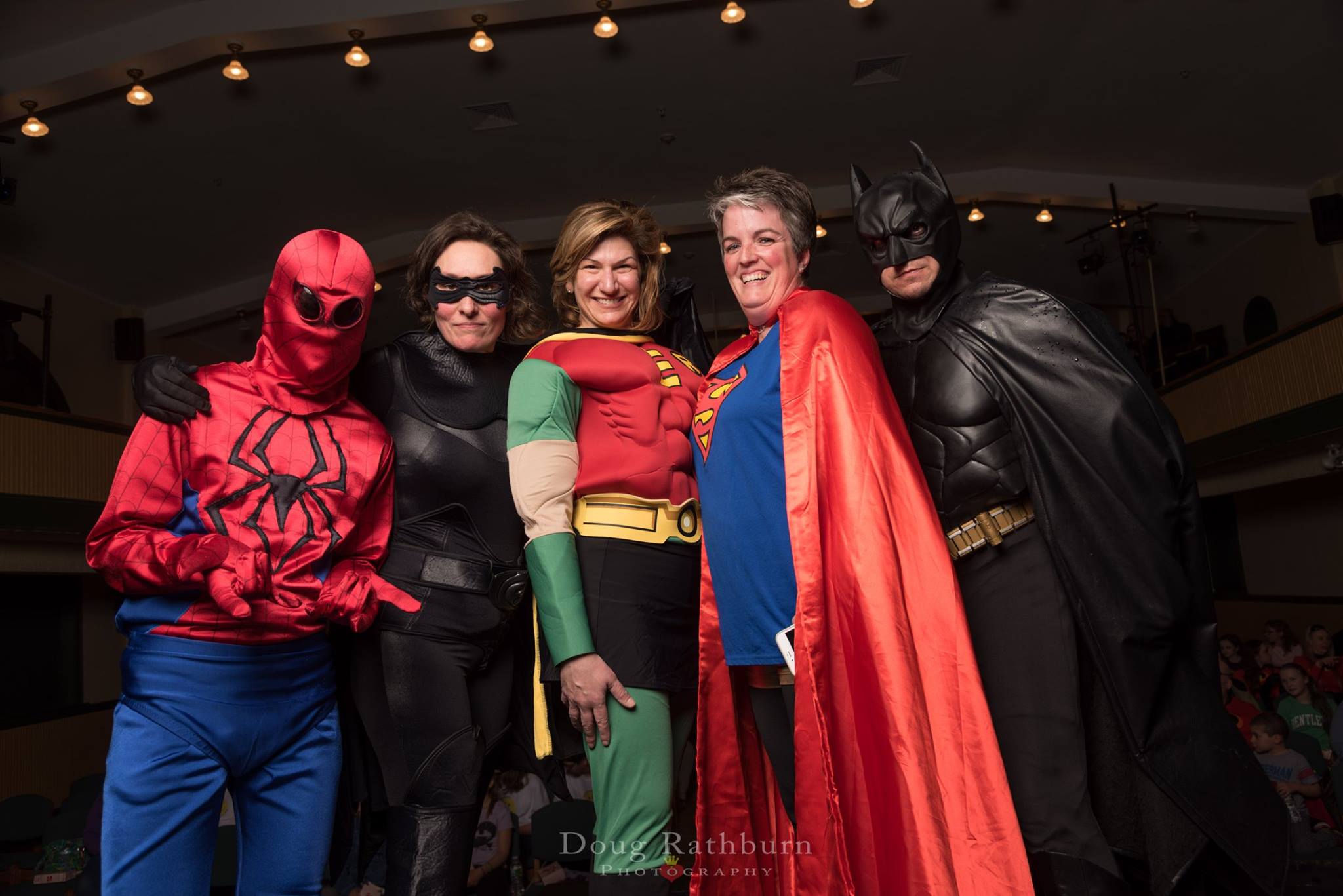 Derry Strong; The Incredibles
Entire families dressed in their favorite superhero costumes while Derry's finest greeted them outside the theatre showing of cruisers and fire trucks.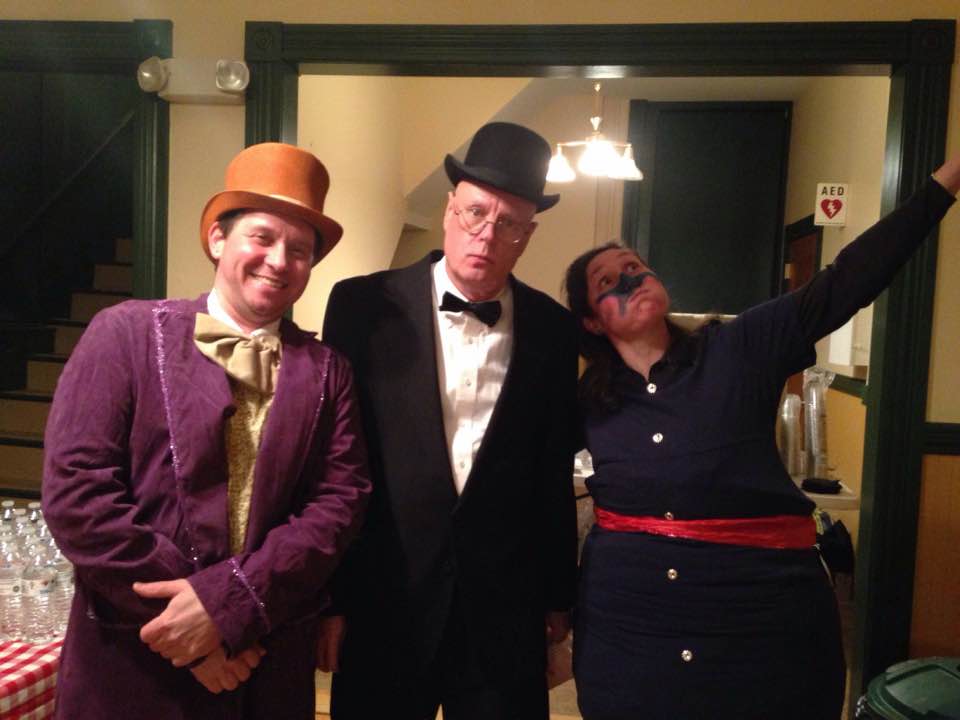 Derry and the Chocolate Factory
A real-life hunt for "golden tickets" inside of chocolate bars scattered around local businesses with dozens of raffles and real chocolate factory tour ultimate prize.
Arts, Fundraising & Community
We have always had a passion for the arts – theatre, indie-film, local artwork and of course finding ways to raise money to help a cause.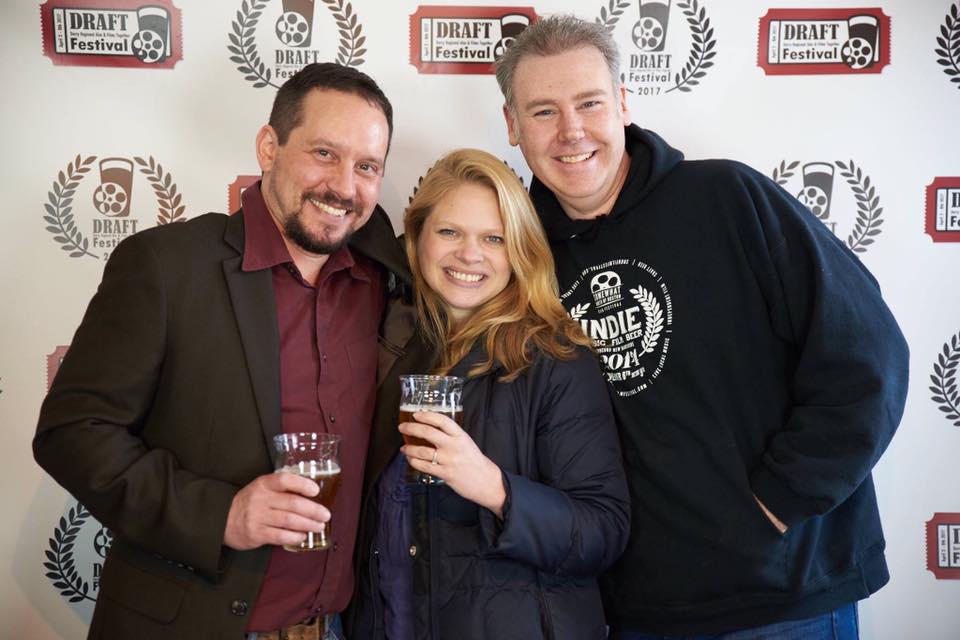 What's Next?
We can't wait.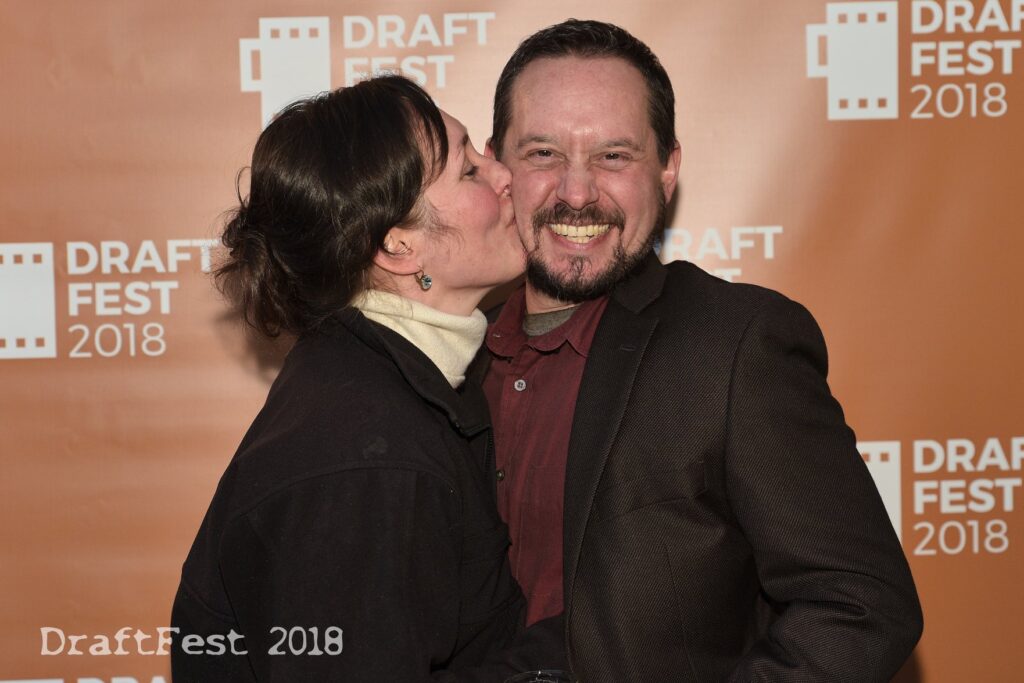 Thanks for the incredible support!
Small Production Wine, Spirits, Beer & Casual Dining
1 1/2 East Broadway
Derry, New Hampshire 03038