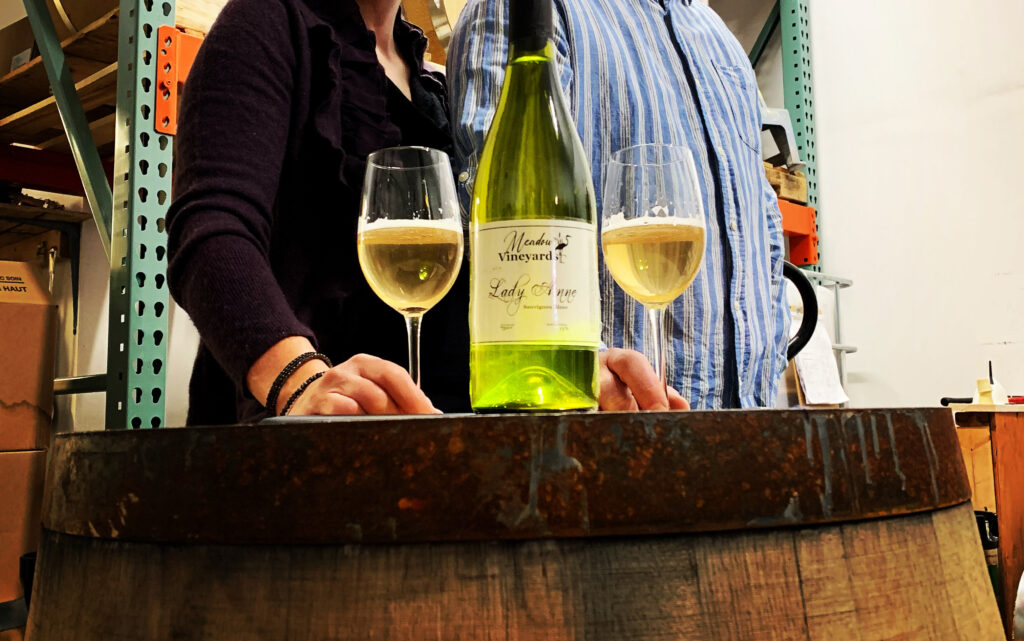 I cook with wine. Sometimes I even add it to the food.
– W.C. Fields
Somewhere between riding around on the mower, beer in hand, walking together hand-in-hand along the wooded paths and summertime canoeing on the back side of Beaver lake, Meadow Vineyards was born.
Our Story
It was a winemaker that prompted us to open our beer & wine bar, Cask & Vine in January of 2013. Richard Bruno stood in front of a captive, intimate audience and told the story of he, his partner and their extremely understanding wives, and how they decided to open a winery. Perhaps it was his charming personality or maybe the shine from the wine we were enjoying, but the notion of leveraging everything you have, maxing out credit cards into an endeavor that could likely fail was… delightfully intoxicating.
sold.
While our story started with a beer (several, actually), it continued with bottles of wine. During our time owning The Drinkery bottle shop under the old Tupelo Music Hall, we got to know many of our local wine makers – Moonlight Meadery, Sweet baby Vineyards, Zorvino Vineyards, La Belle… just to name a few. We also made a choice to work with small brokers who brought in unique offerings from across the country and the world. We were able to showcase wines that each had a story.
Richard's winery, Vinum Cellars, has been a staple and will continue to be so at Cask & Vine. His passion for the fruit he chooses and the wine that he creates is something we bring to our winery. The wines we create are varietals we like to drink – wines that we want to share – and wines that each have their own story.
Our Wines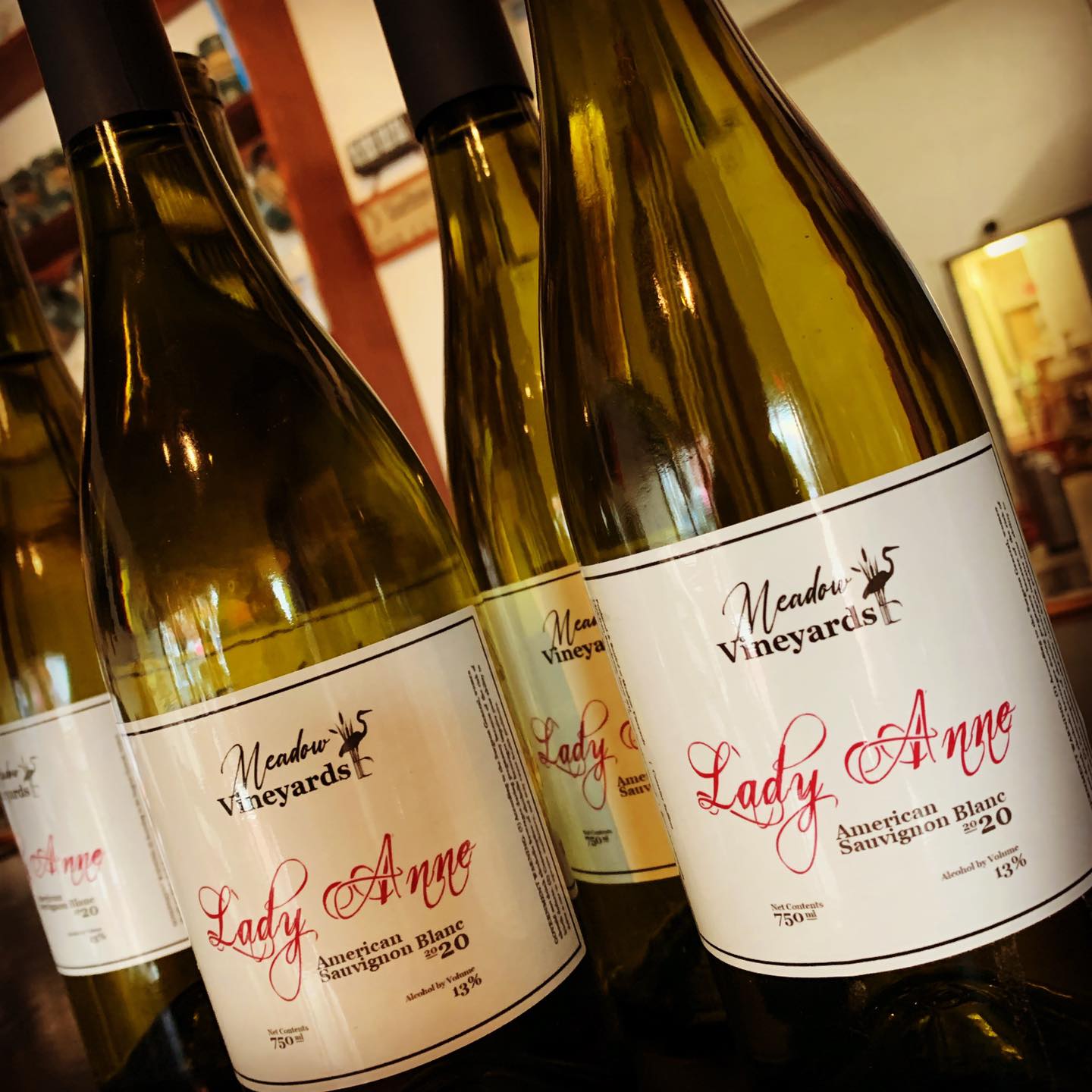 Lady Anne
Sauvignon Blanc 2020
Named after Alana's mother, Lady Anne Sauvignon Blanc was our first release and premiered on New Years Eve at Cask & Vine's annual anniversary party.
Tasting Notes
Notes of bright fruit and fresh cut grass with pleasant acidity for a crisp, dry finish.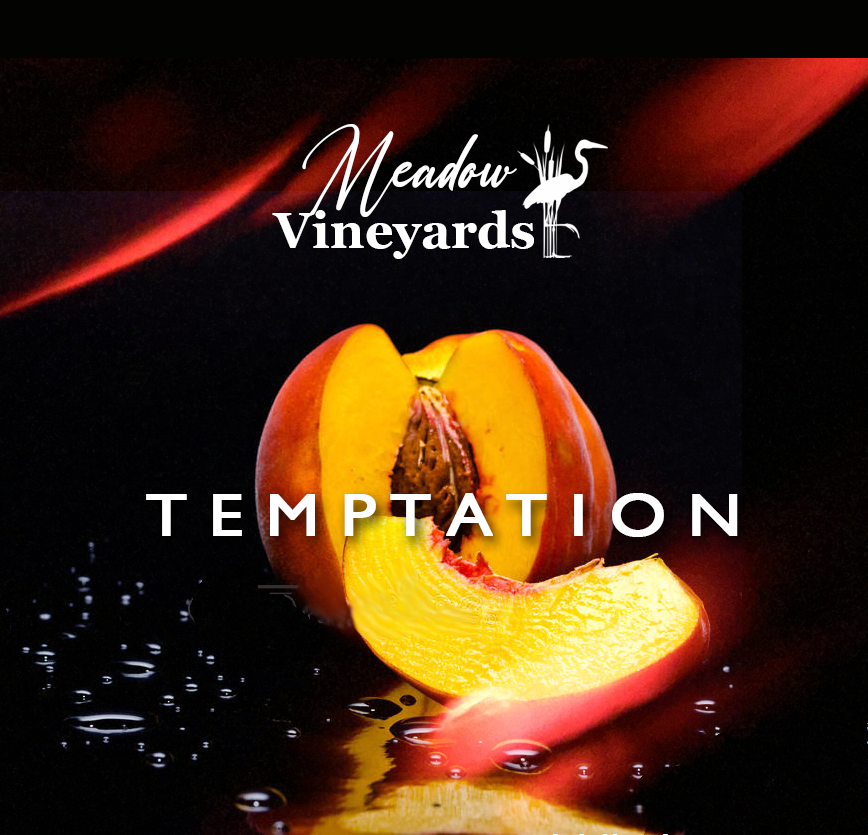 Temptation
White Blend
Inspired by some of our favorite white blends, this wine is meant to be as fresh as it's name and label. Bottled in time for the coming warmer months – a "porch pounder".
Tasting Notes
Bright and fresh with juicy peach, grass and subtle underlying citrus peel.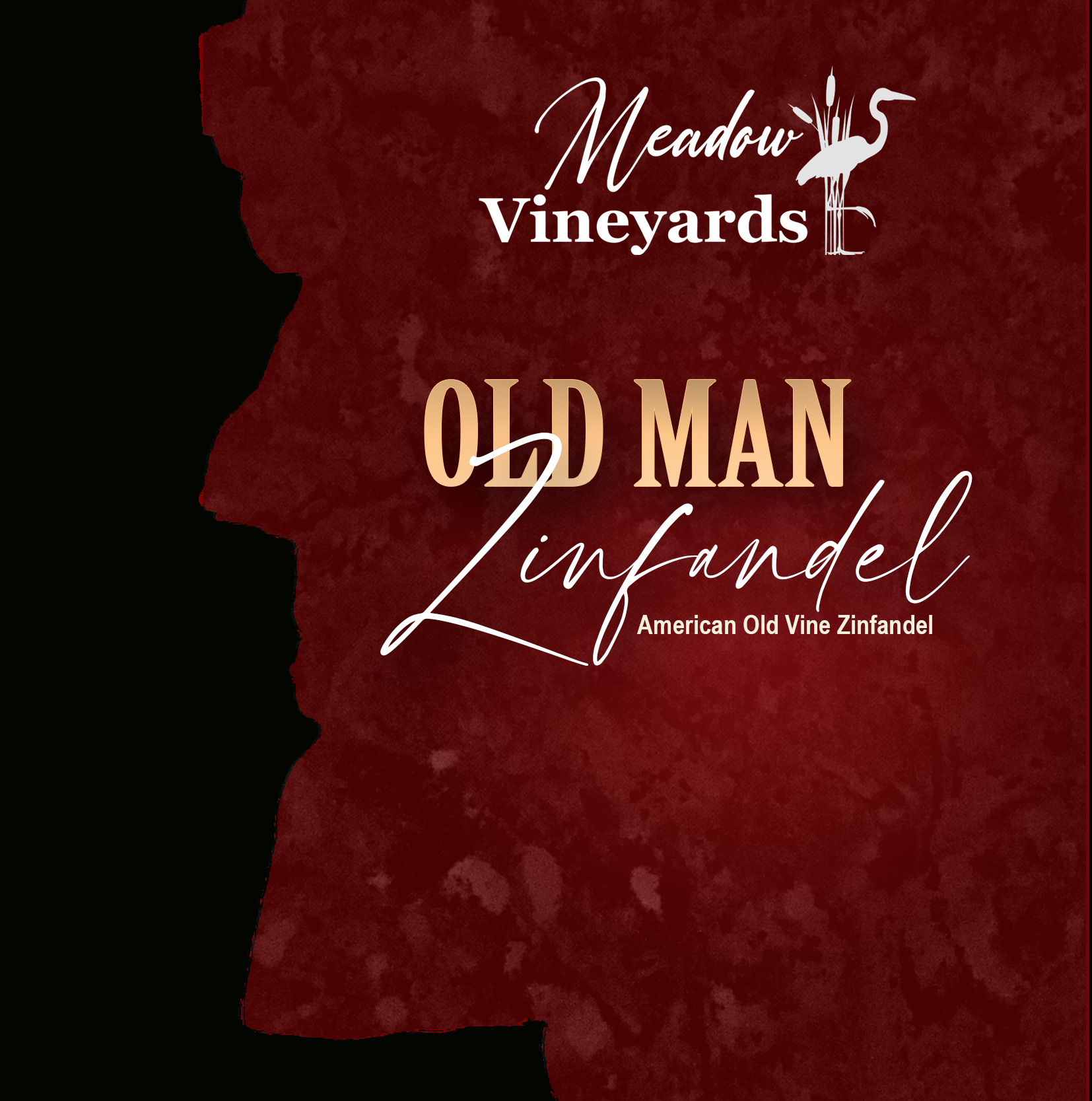 Old Man Zinfandel
Old Vine Zinfandel
Many winter evenings by the fire were spent with old vine zinfandels, imagining the future we were building together. A little homage to the Old Man of the Mountain.
Tasting Notes
Light, fruity with notes of black cherry, ripe plum & raspberry.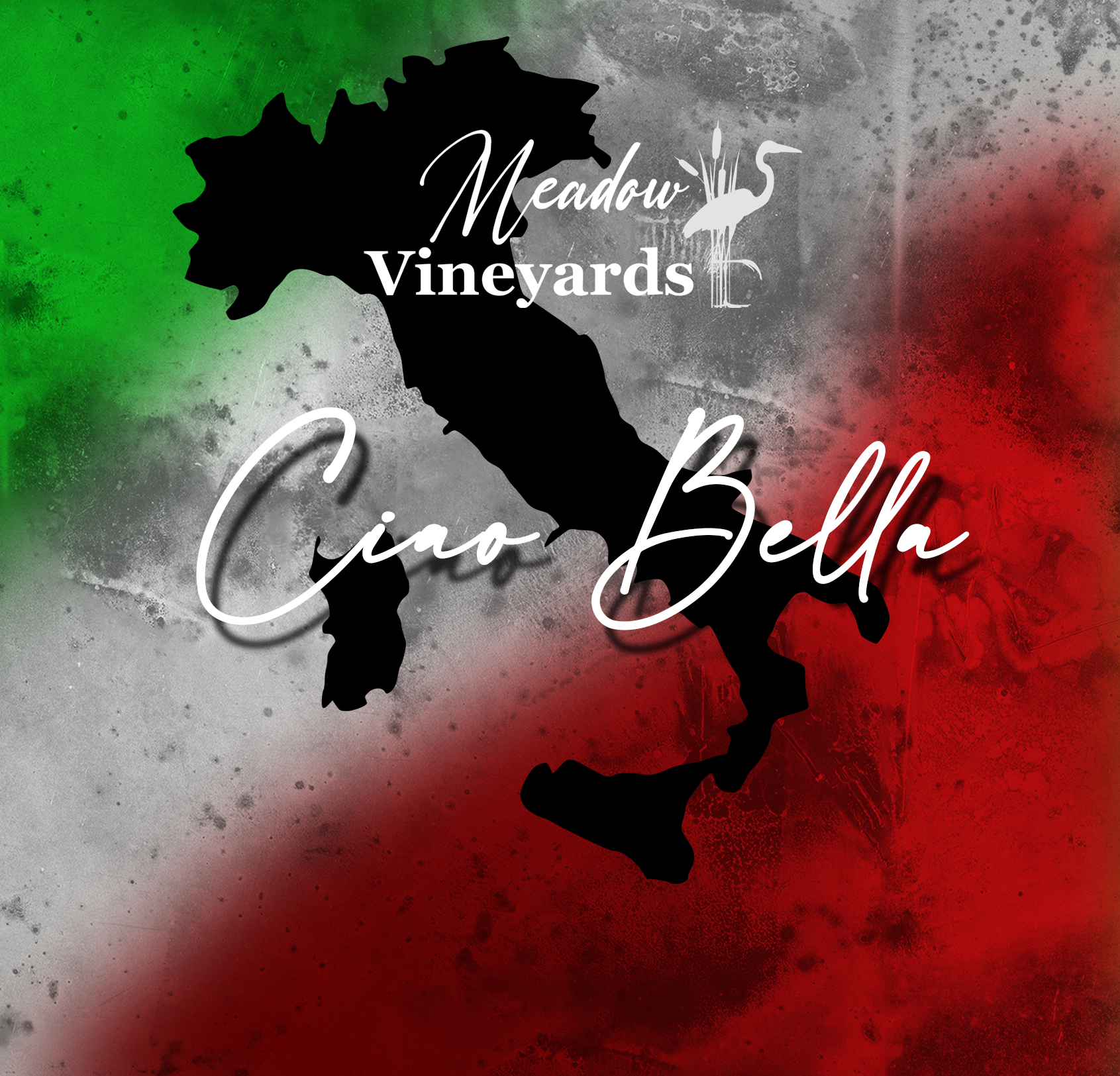 Ciao Bella
American Sangiovese
Hello Beautiful. An old-world varietal with a new-world feel. One of two wines spending time in new oak after stainless fermentation. We imagine worth the wait.
Tasting Notes
We hate waiting.
Opening Winter 2021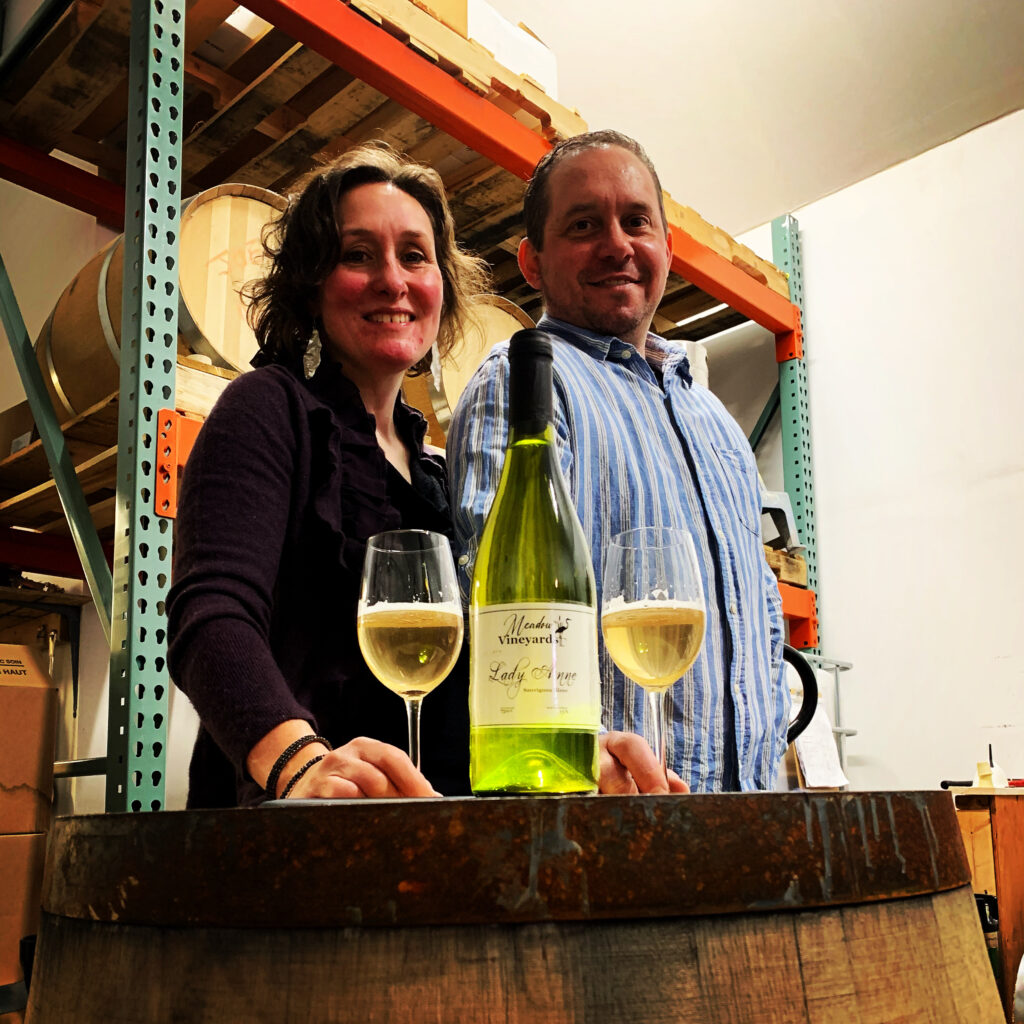 Find Us Online
Follow our social media for special events and new beer releases!
A Look Inside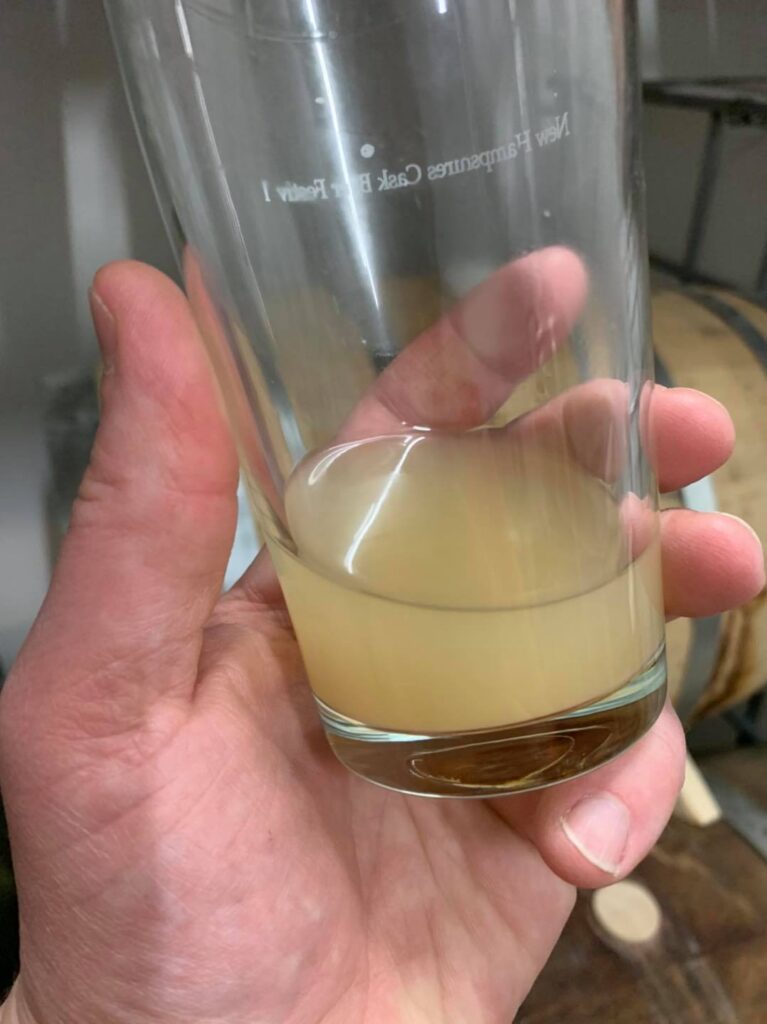 Small Production Wine, Spirits, Beer & Casual Dining
1 1/2 East Broadway
Derry, New Hampshire 03038