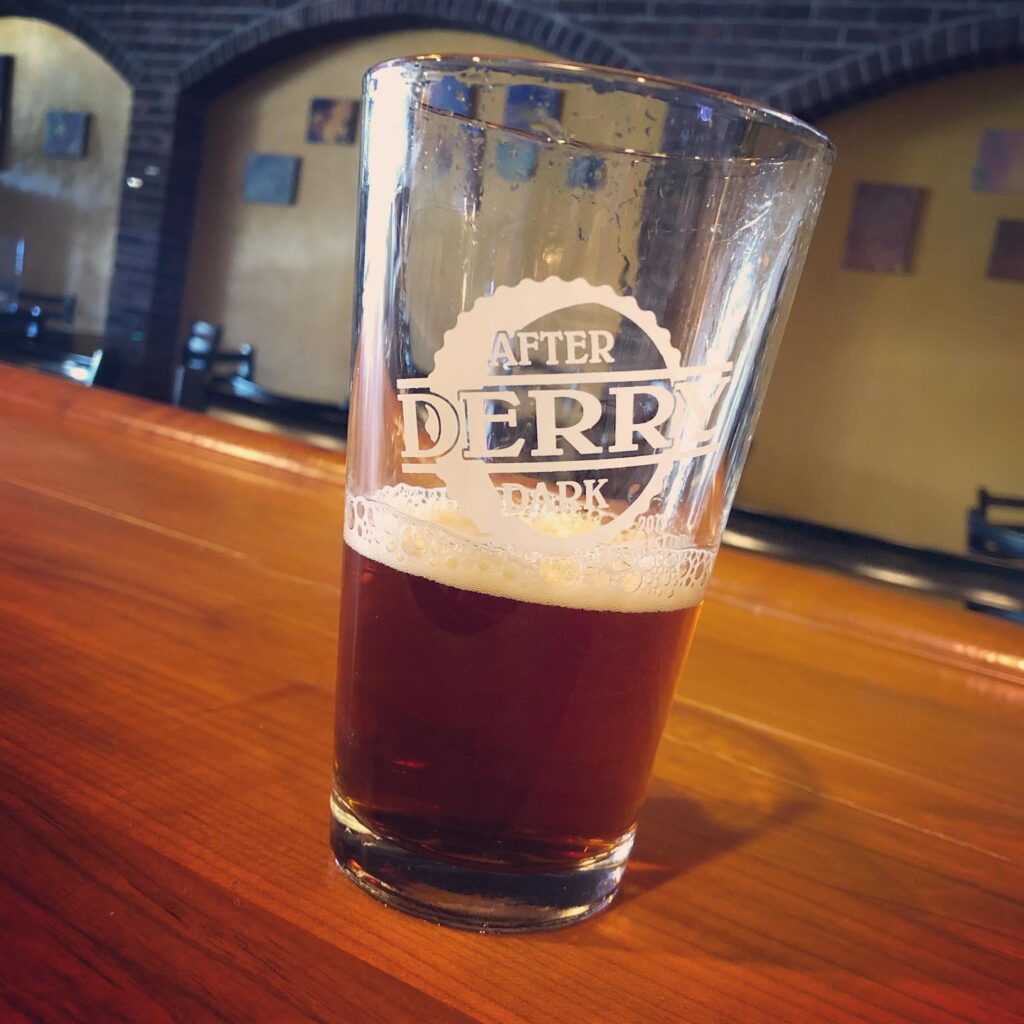 Individually we are one drop. Together we are an ocean.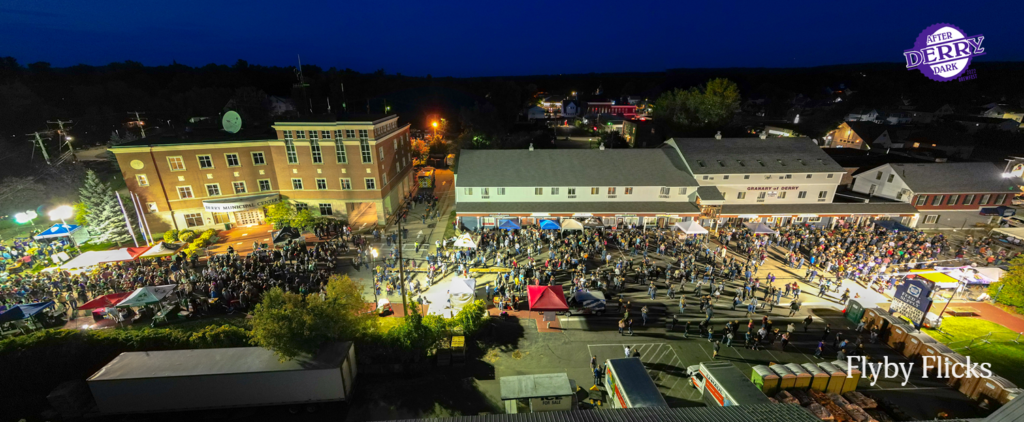 Derry After Dark began as an idea between a handful of business owners, a town councilor and the desire to create a fun downtown Derry event. It wouldn't be brought to life until some years later. No one involved ever expected it to become the community event it has become.
DAD 2024
Festival Date: Saturday September 21, 2024 5:30-9pm
2024 Ticket Sales Date: Sunday October 29th 2023, 10am
Location: Daydreaming Brewing Company
1 ½ East Broadway, Derry
COST: $15 DD, $40 GA, $60 VIP
We are once again requesting CANNED goods, which we will be collecting that morning and donated locally. Thank you!
***********************
4 TICKET MAXIMUM PER PERSON. MUST BE 21+ TO PURCHASE TICKETS. ALL SALES ARE CASH.
ALL SALES FINAL.
***********************
FREQUENTLY ASKED QUESTIONS
WHAT IS DERRY AFTER DARK (I know, right?)
Essentially a block party on Manning street with 1,800 of your closest friends and neighbors, complete with craft beverage samples, local eateries and music.
WHO PUTS ON THE EVENT?
Cask & Vine hosts the event, supported by over a dozen sponsoring businesses. The day of the event, approximately 25-30 incredible volunteers make the event happen. While we work closely with town departments to create a safe and fun event, it is not put on by the town of Derry. All fire and police details are paid for by the event.
WHY ARE YOU SELLING TICKETS A YEAR IN ADVANCE?
While we have an outstanding volunteer crew that make the event happen the day of Derry After Dark, leading up to it there are typically just two of us behind the scenes. Selling tickets a year out allows us one less thing to deal with as we get into festival season (and we've found people love giving them as Christmas gifts).
WHAT IS THE DIFFERENCE BETWEEN VIP, DD and GA?
VIP gain entrance 30 minutes early, and will receive a commemorative glass for their samples. Both GA and VIP tickets provide access to any/all craft beverage samples being offered by over 40 breweries. Our DD ticket gets your incredible driver into the festival, where we're sure you'll buy them all sorts of things to snack on, since they're so fantastic for ensuring a safe ride home.
WHY DO I NEED A TICKET?
The event is not free to put on and most of the ticket costs go towards event costs – beer, tents, tables, gates, tickets, insurance, police, lights, etc. Potties are most definitely not free, and we all need them that night.
IS FOOD INCLUDED?
No. Food vendors will be interlaced with breweries for cash purchases.
HOW MANY TICKETS ARE THERE?
There are approximately 300 VIP tickets and 1,200 GA tickets that we put on sale.
ARE THERE ONLINE TICKETS?
No. There are NO online tickets, online ticket sales or "print at home" tickets. There will likely be scammers even in this post commenting that they can't attend but have tickets for sale.
I CAN'T BE THERE THE DAY TICKETS ARE ON SALE. IS THERE ANY OTHER WAY TO GET TICKETS?
We set some tickets aside for local charities and auctions that happen leading up to the event. The best option is to keep an eye out for those.
CAN I ASK SOMEONE TO WAIT IN LINE FOR ME?
Absolutely. If waiting in line is not an option for you, you can certainly have anyone 21+ wait in line. If standing isn't your thing, we suggest you bring a chair (the folks at the font of the line are always prepared)
WHAT HAPPENS IF YOU RUN OUT OF TICKETS BEFORE THE END OF THE TICKET LINE?
Unfortunately your best bet is looking for events and causes that have tickets to raffle. The last time we sold tickets for Derry After Dark, tickets sold out in 90 minutes. We are blown away and love the excitement behind this event, but when they're gone, they're gone. We do our best to share events/causes on this page when we see tickets being raffled.
WHAT TIME SHOULD I "LINE UP" FOR TICKETS?
That's up to you, however we will say that with the excitement for this event, anyone who wasn't here by 9:30am didn't end up with tickets. It's absolutely bonkers.
WHAT ELSE DO YOU DO WITH THE MONEY THAT DOESN'T GO TO PAYING FOR THE EVENT?
Over the course of the years doing this event, we have sponsored/donated to dozens of local organizations and charities. Visit www.derryafterdark.com for more information.
HOW DO I BECOME A VOLUNTEER?
Please email us at [email protected] for volunteer information.
WHAT IF I LOSE MY TICKETS?
We both know the answer to that question. Keep them secret. Keep them safe. But not too secret.
I think that's it.
We will be sharing our 2024 sponsors with you over the next few weeks, and will post reminders about tickets leading up to that date. Thank you again for all of the support – we're looking forward to bringing this back next year!
About Derry After Dark
Derry after Dark is a collection of a dozen eateries, around 40 breweries and handful of small business/non-profit organizations converging on Manning street one Saturday night a year for the biggest block-party Derry has ever hosted. Derry After Dark coincides with Derryfest, giving Derry an incredible day of getting out, supporting business and being a community.
Proceeds
Derry After Dark generates income from a combination of ticket sales, sponsors and vendor fees. In addition to ticket sales, 5% of physical tickets are donated to various charities and organizations to help with their individual fundraisers/community efforts. Proceeds from sales help pay for the event, including fencing, lighting, beer, police and fire detail, potties, ice licensing and various supplies. Proceeds above and beyond the event have been spread across various charities, community-centric organizations and projects to better the town of Derry.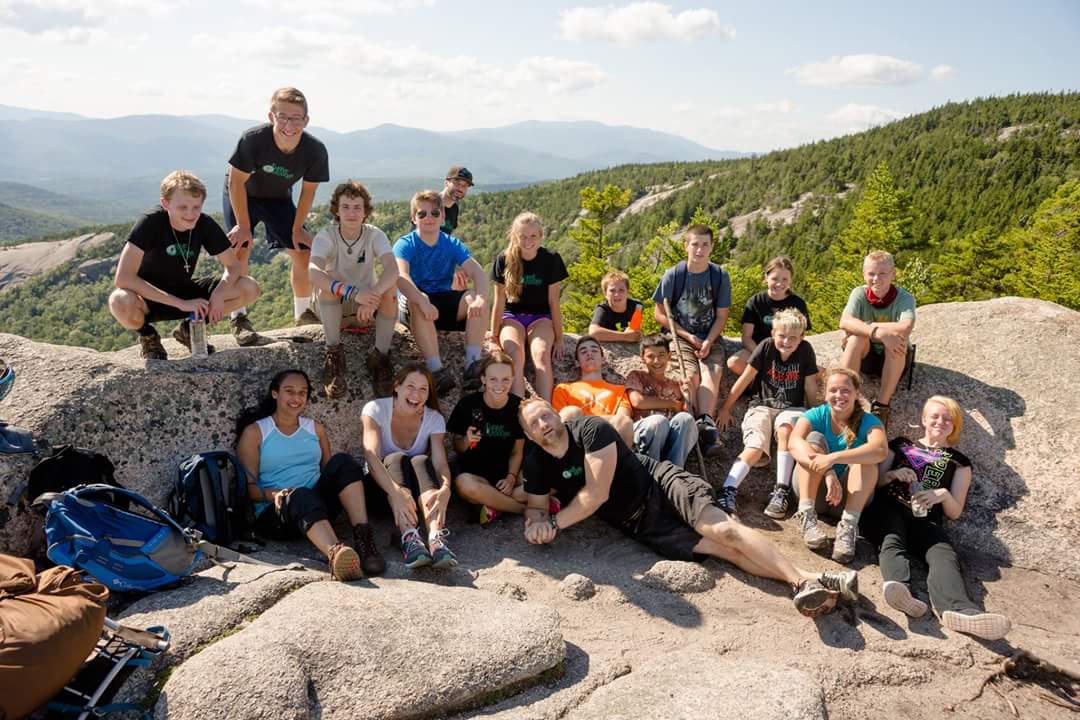 Thrive Outdoors
Year-one we donated money to Thrive-Outdoors, specifically their TAG program. This allowed a handful of under-privileged teens attend a weekend retreat where they would learn both survival and leadership skills.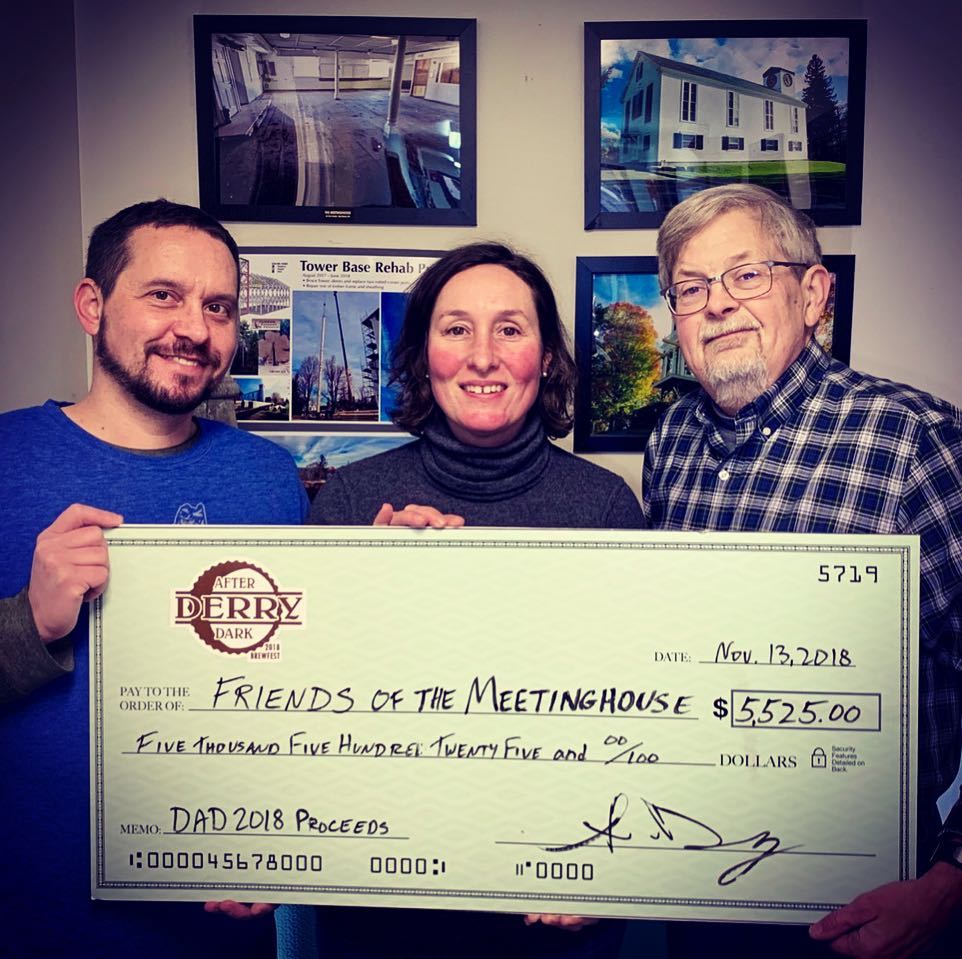 Friends of the Meetinghouse
Year-Two we donated money to the Friends of the Meetinghouse. This organization has spearheaded the reconstruction of the historic East Derry Parish church in addition to providing incredible services and events to our community.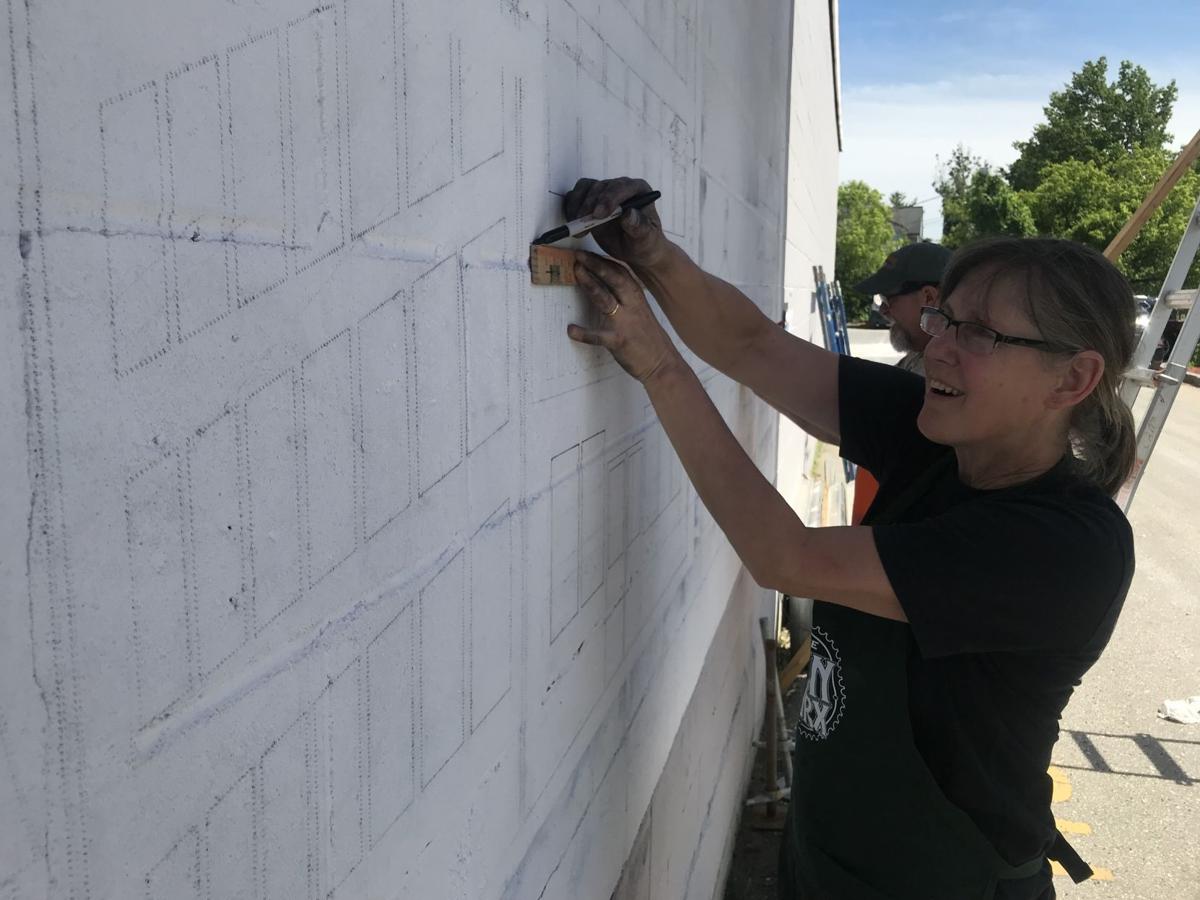 Downtown Derry Murals
Year-Three we combined money along with Derry economic grant money to begin a multi-phase project to beautify downtown, and more specifically to provide more reasons for people both in and out of our community to visit/enjoy the rail trail.
More Community
With the support of the community and the excitement behind Derry After Dark, we have been able to raise awareness of our small businesses, bring additional revenue into town and help organizations like the Sonshine Soup Kitchen with donations from the ticketing event itself.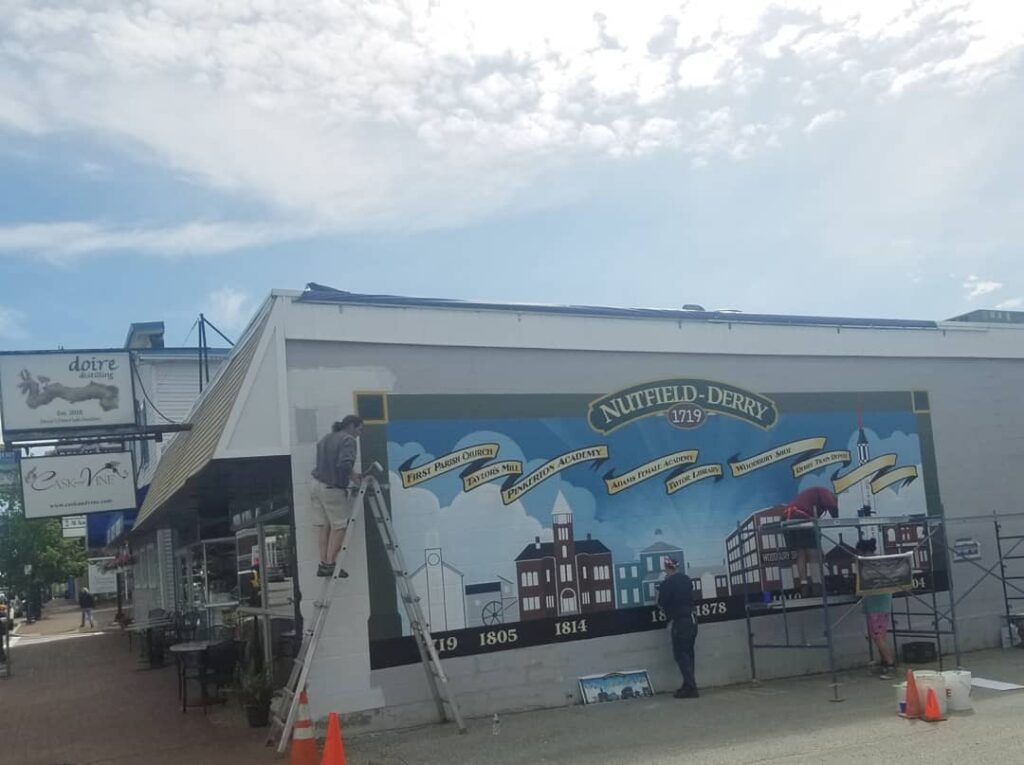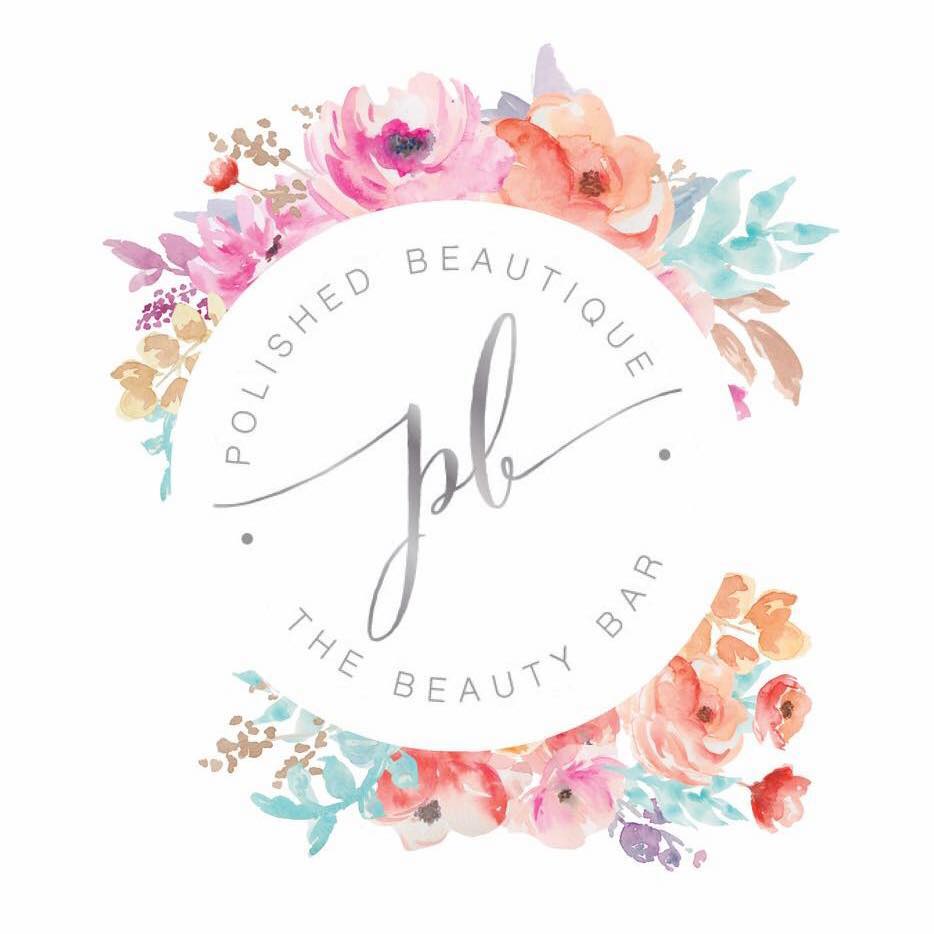 Tickets, Covid-19 and '21
Tickets were sold-out for the 2020 festival and upon realizing that 2020 wouldn't happen, patrons were given the opportunity to return their tickets for a refund or hold onto them for the following year's festival. Just twenty tickets were returned out of nearly 1,200. If that doesn't speak volumes about the support behind this event, we don't know what does. The event is scheduled for the third Saturday in September, 2021.
We have set aside tickets for the Derry Artisan Farmer's Market in hopes of their return and continuing to use the popularity of the event to drive shoppers to this incredible downtown market. Additional tickets have been donated to various organizations, all in hope for seeing this event take place this September. We'll keep you posted here, and on our Facebook page as the year unfolds. Be well!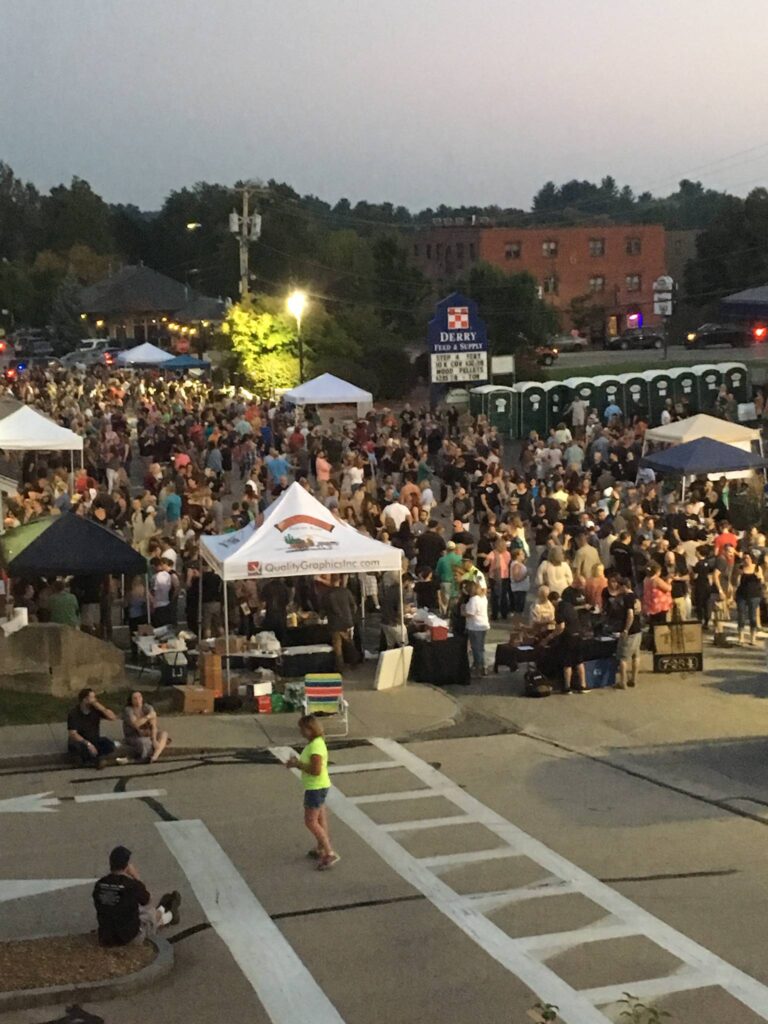 Thanks for the incredible support!
Small Production Wine, Spirits, Beer & Casual Dining
1 1/2 East Broadway
Derry, New Hampshire 03038